Congratulations to our Read 100 Winners!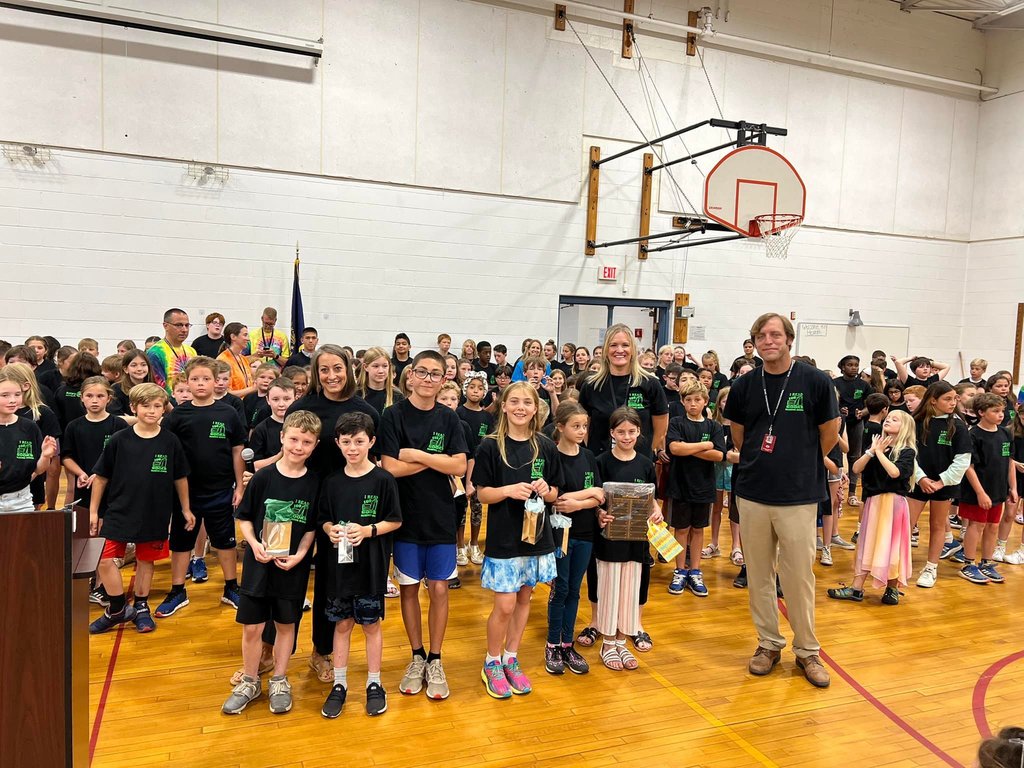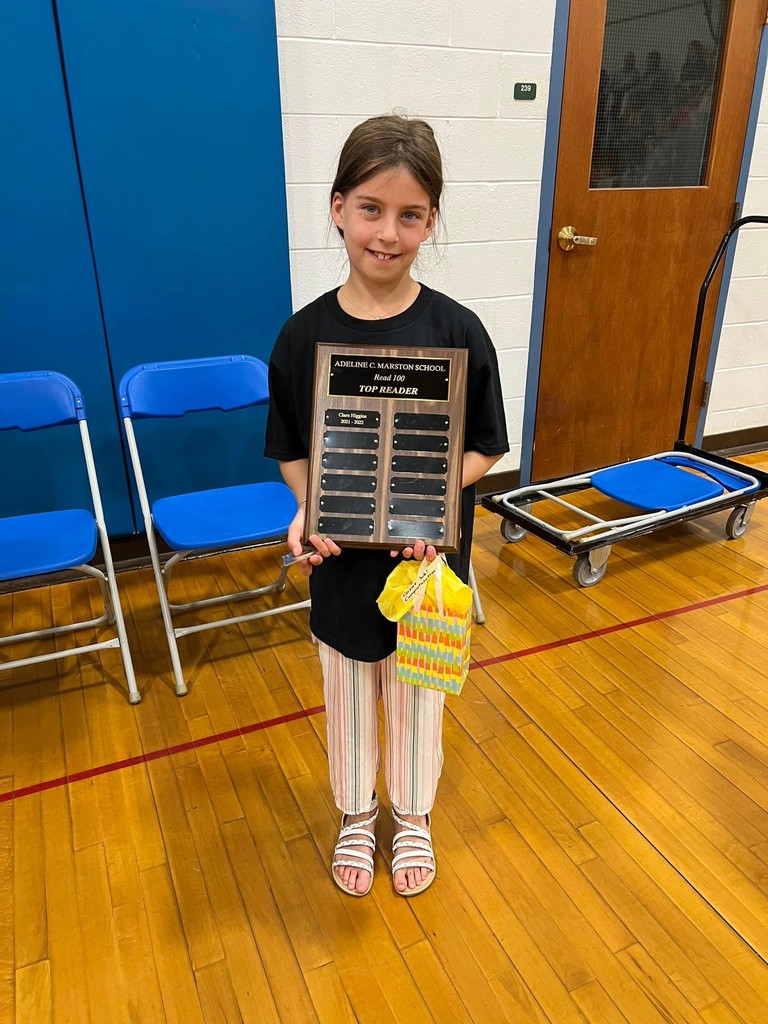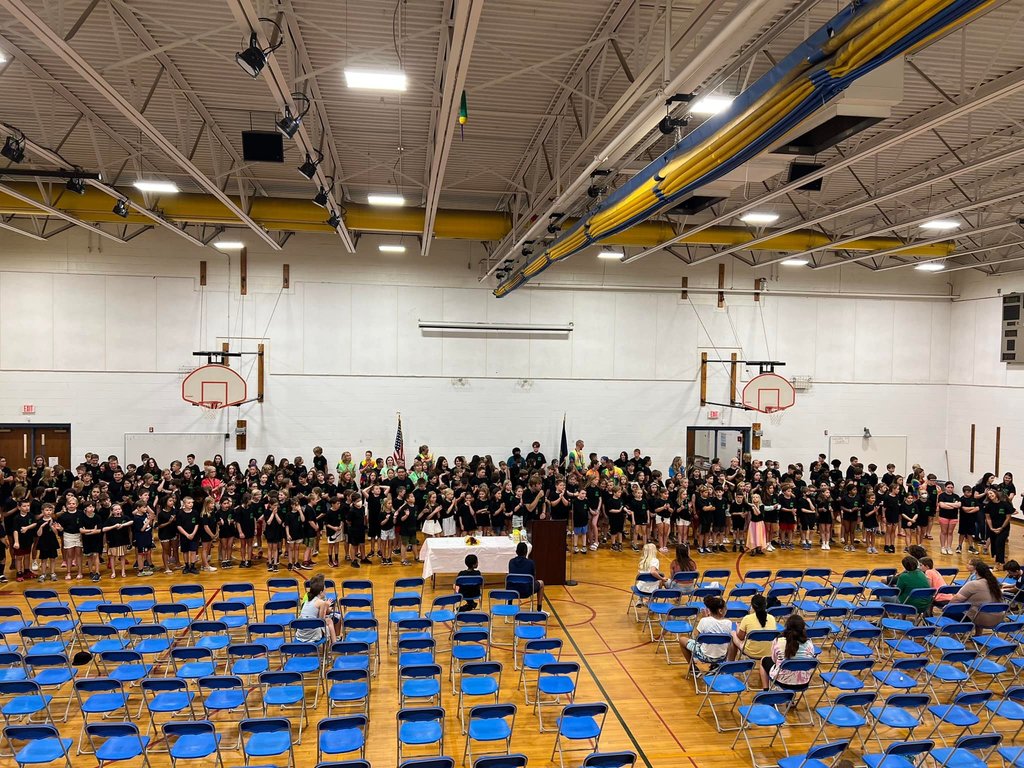 Congratulations Class of 2029


Lego Challenge Day in Mrs. Hinchcliffe's class!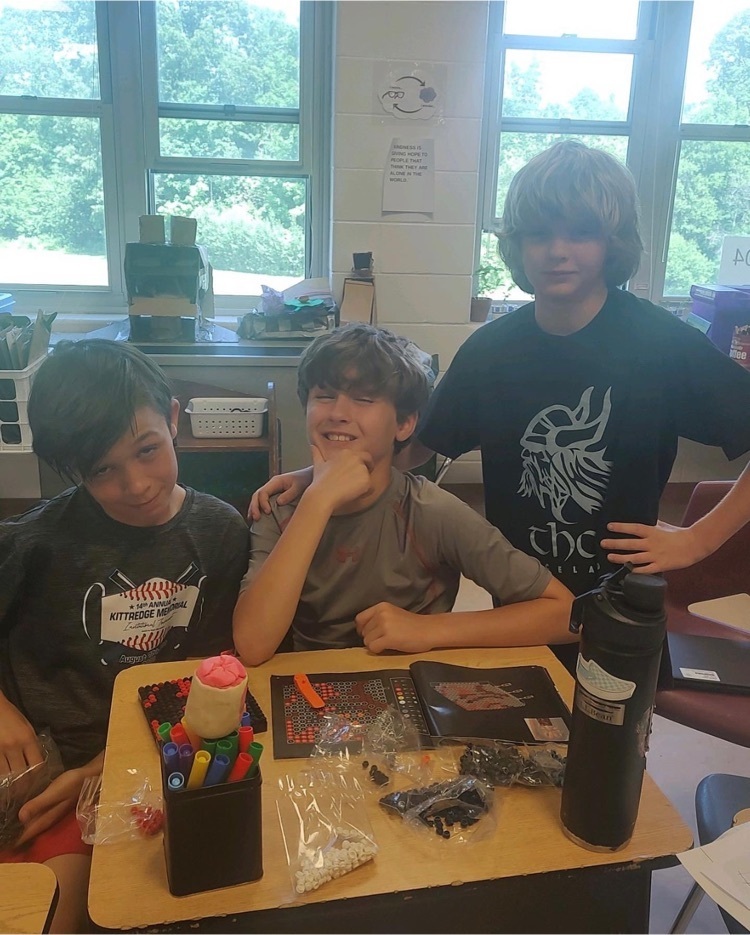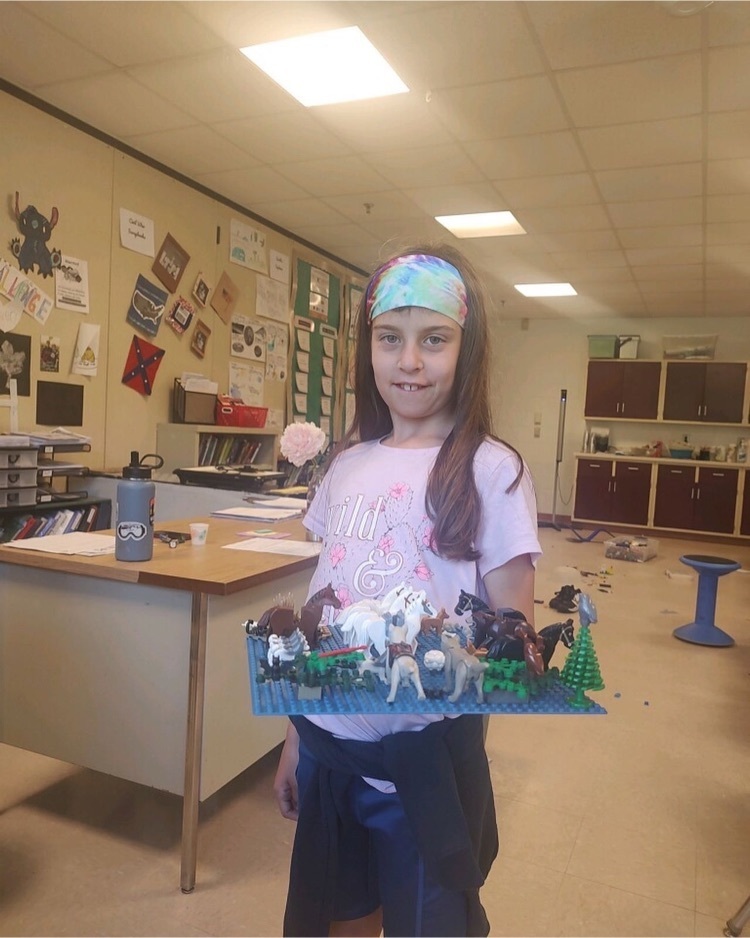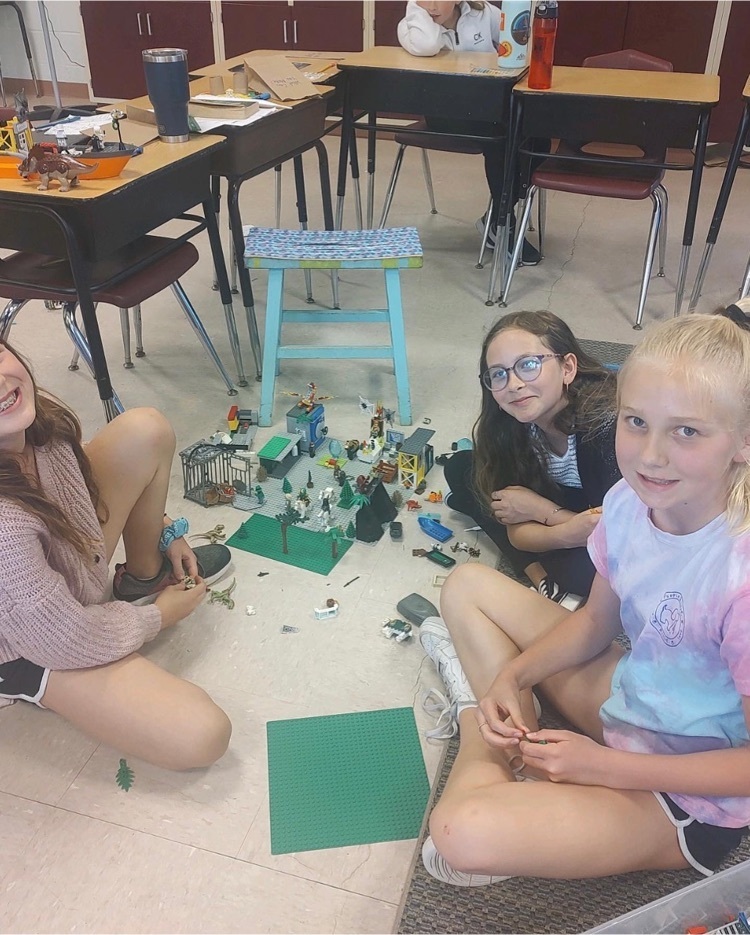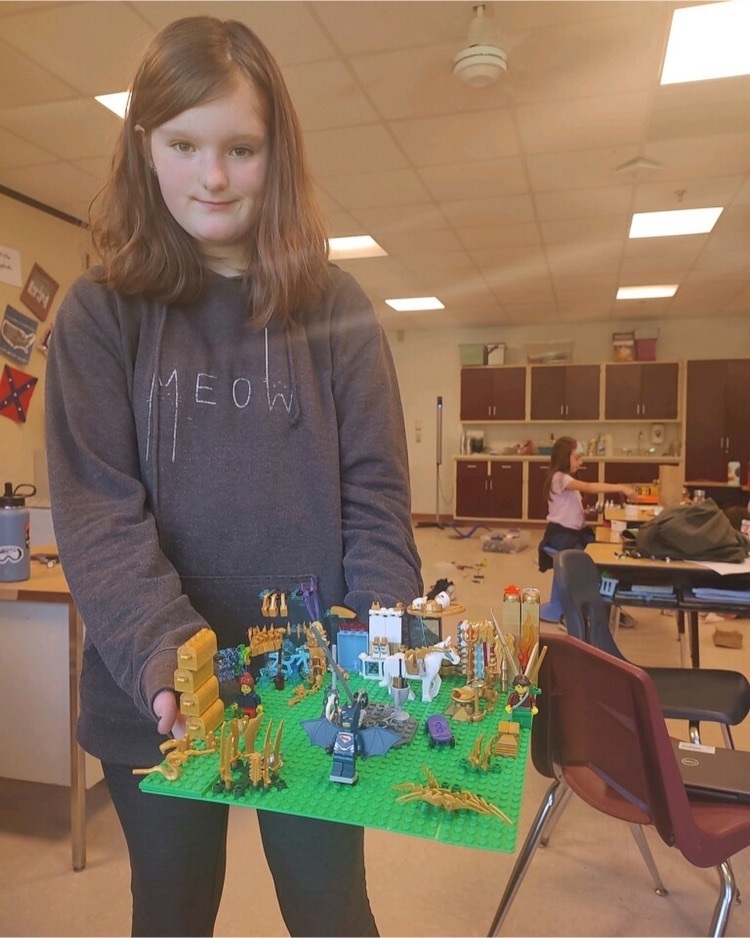 Show your support and wear your Super Evan swag!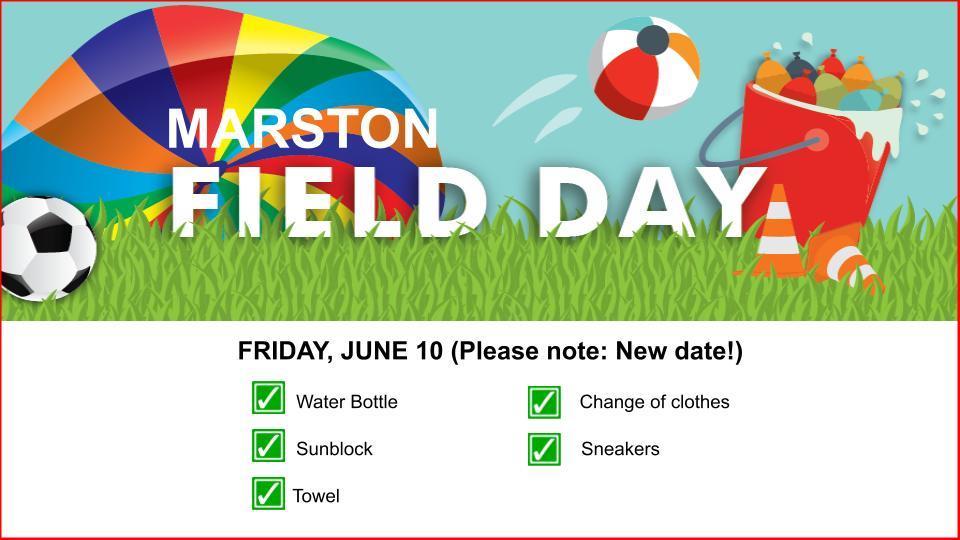 The Marston Field Day has been rescheduled to Friday, June 10. Thank you for your patience and flexibility as we plan around Mother Nature. We're looking forward to some fun in the sun!

Attention Field Day volunteers: Tomorrow's Field Day has been postponed. Please check your email as soon as possible and reply to Miss Kruse's survey on your availability for a new date. More information to come.

Our fifth graders had a hoot with Owl Day today! Check out a few shots of Miss Stephen's students absorbed in their pellet dissection.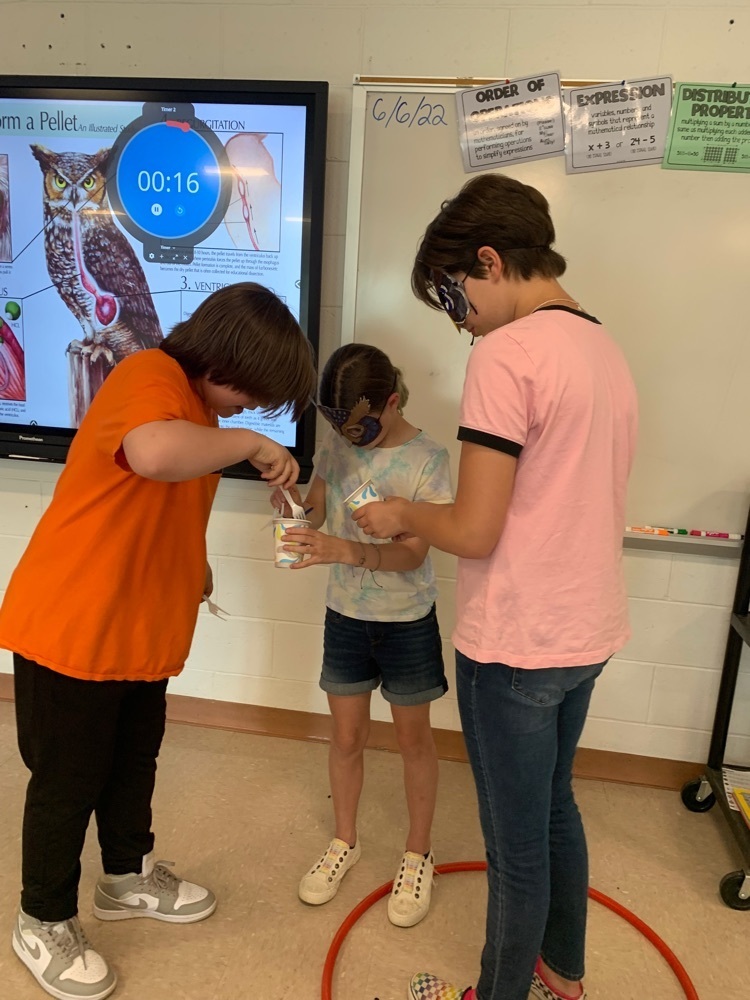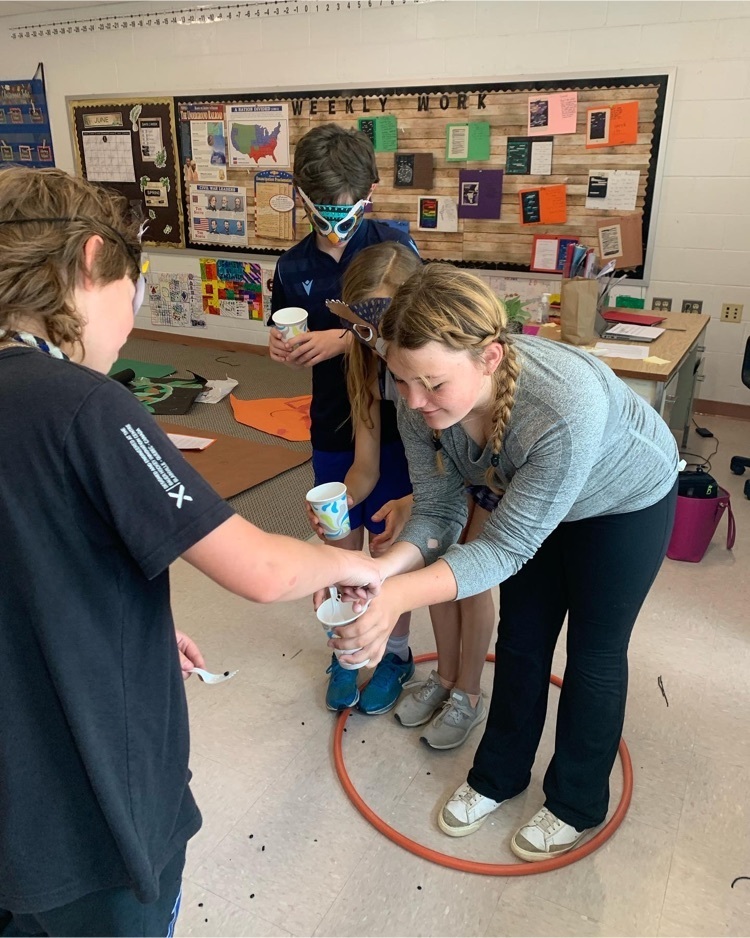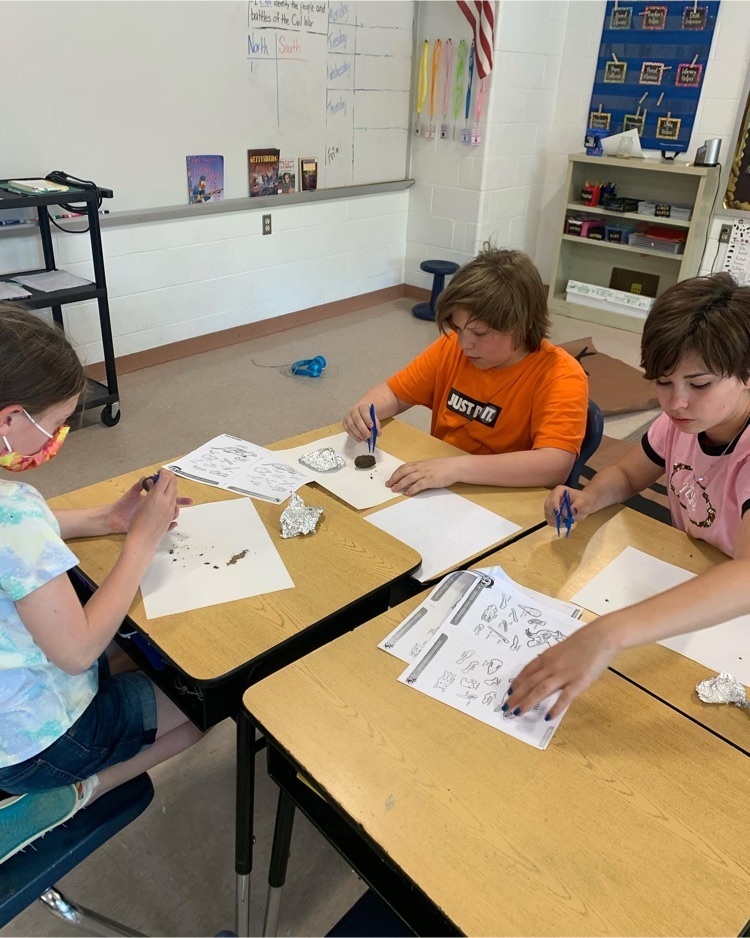 The fifth graders are rolling through the last few weeks of the school year with lots of joy and enthusiasm!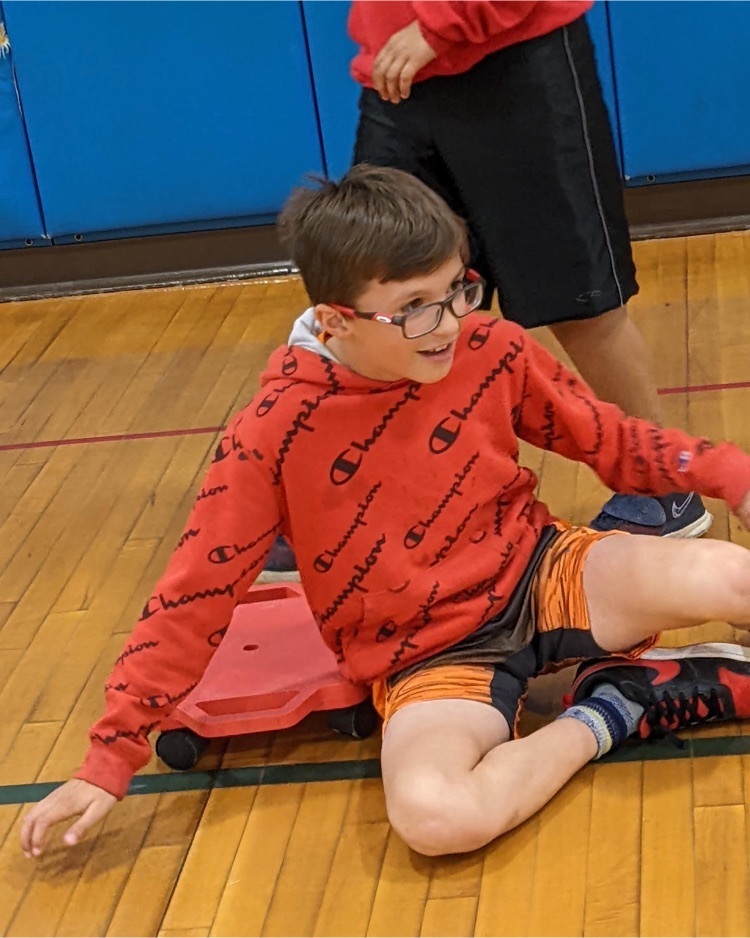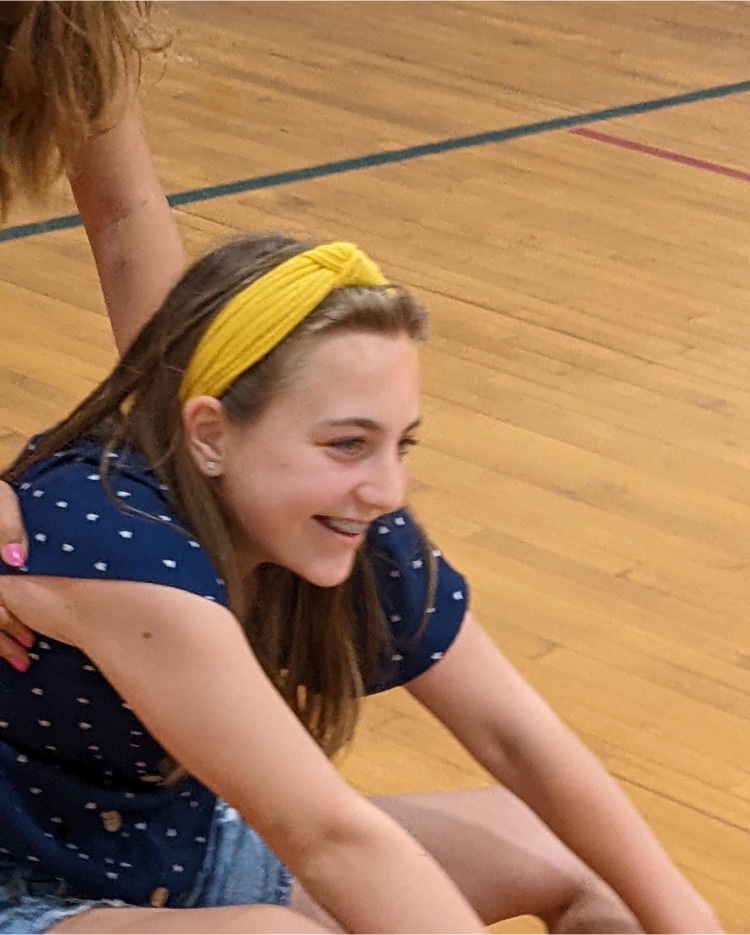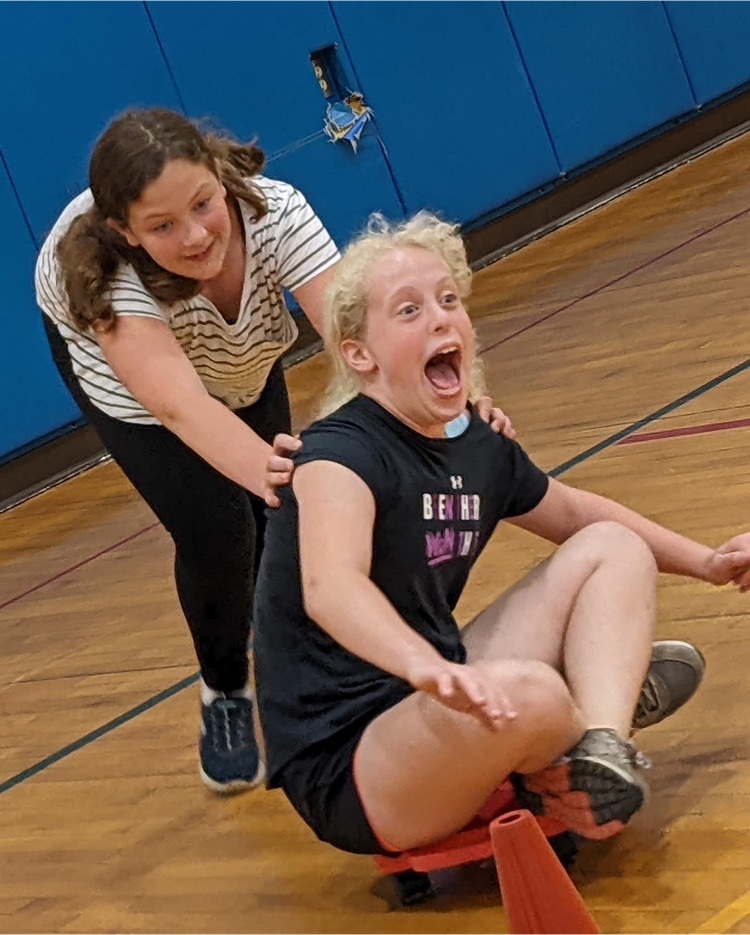 Strike or spare? Gutter or pocket? Our fourth graders learned all about bowling this morning during their field trip. Thanks to Miss Kruse for organizing!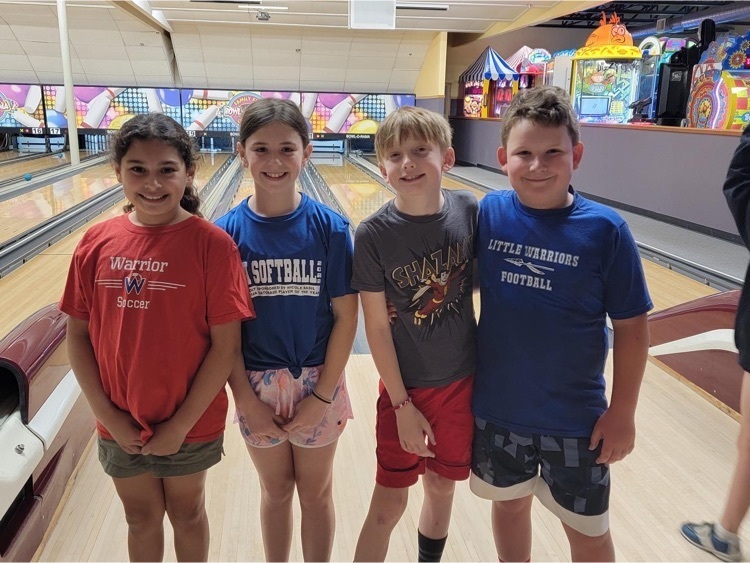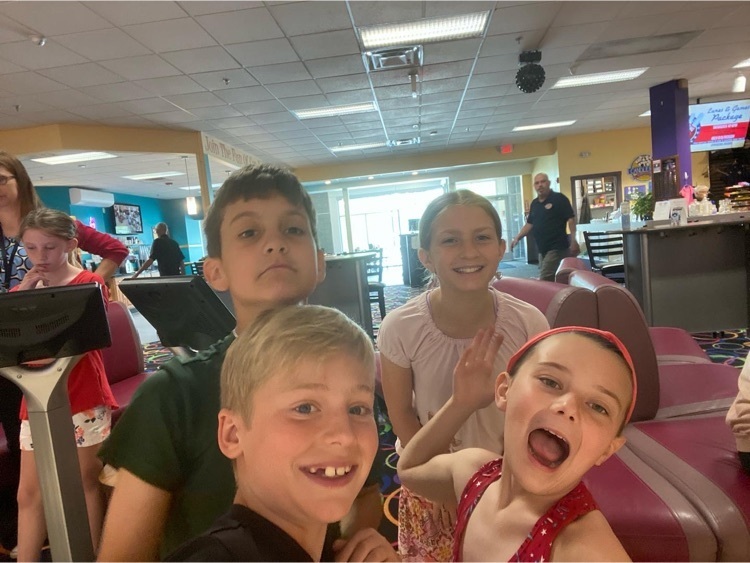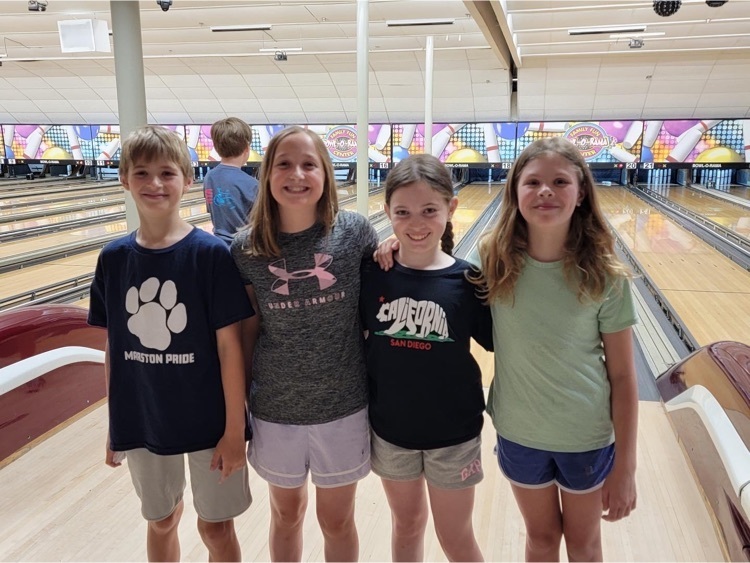 Sunny days and smiles!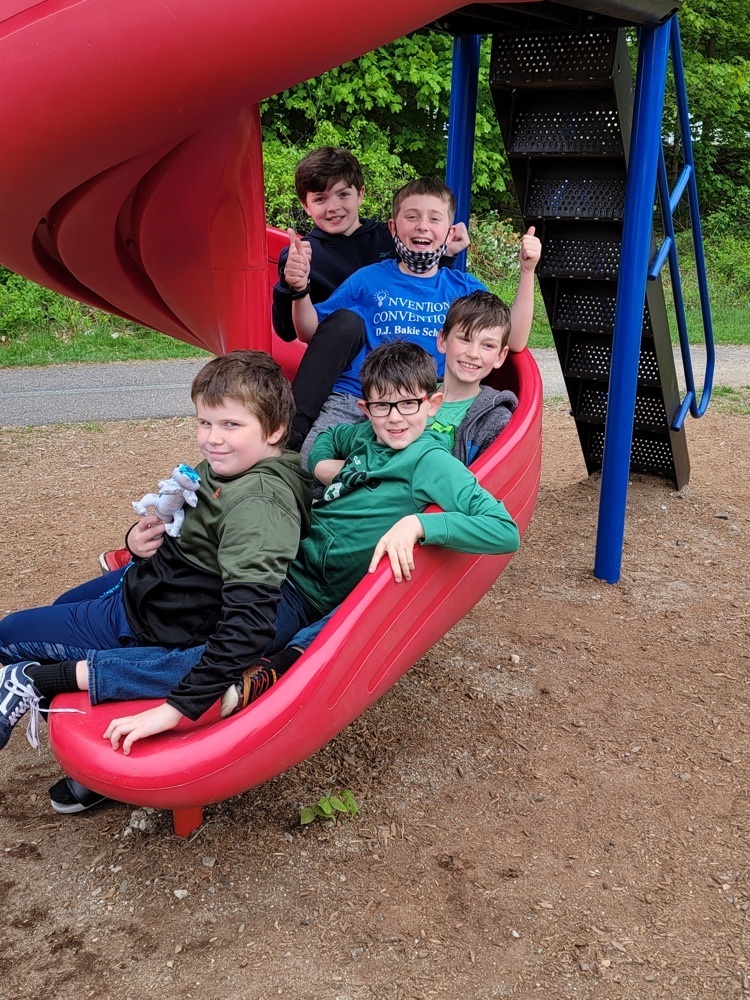 It was a perfect day for a science field trip for our fifth graders at Odiorne State Park!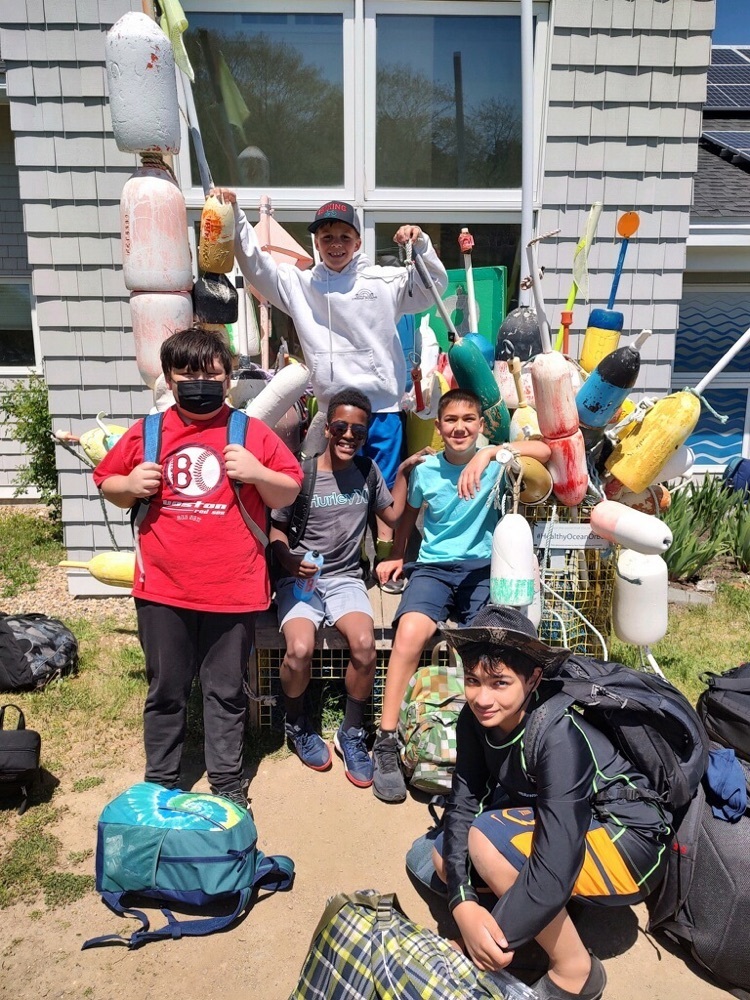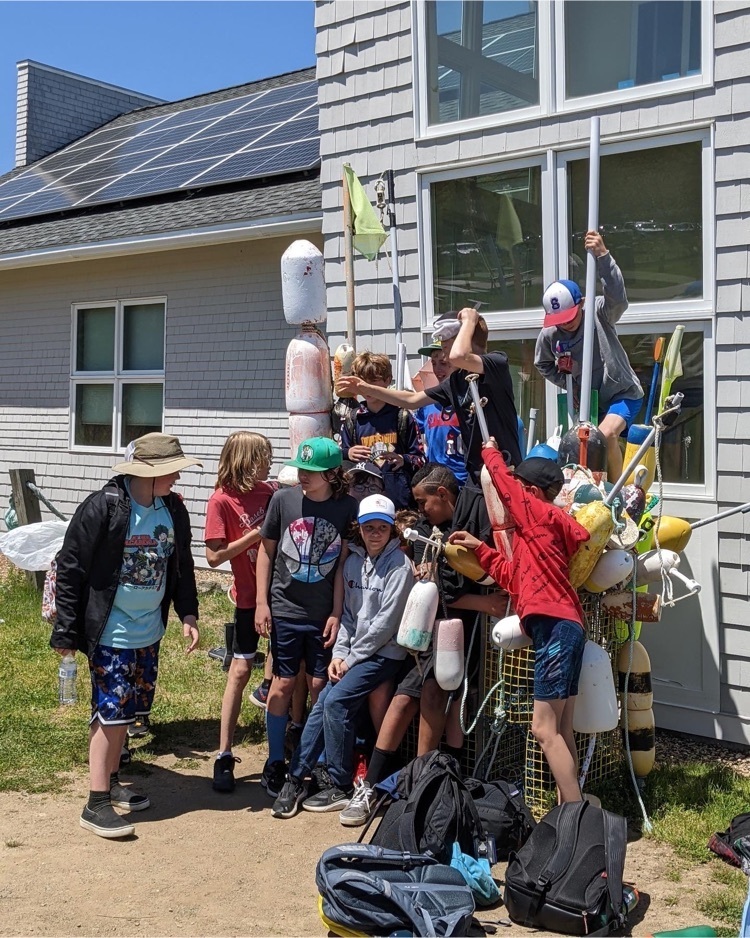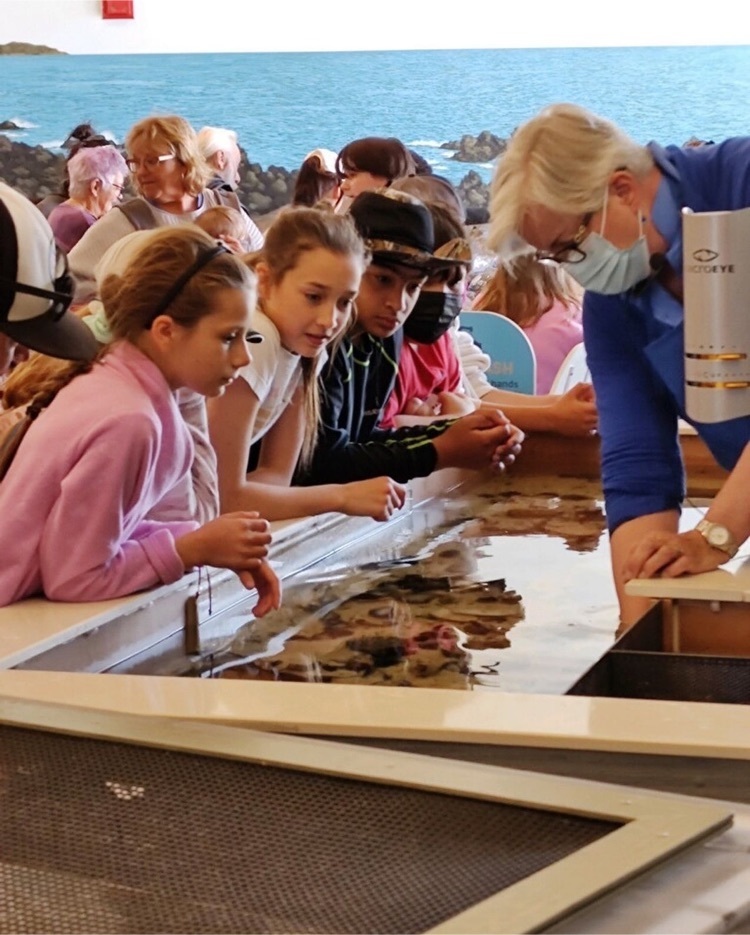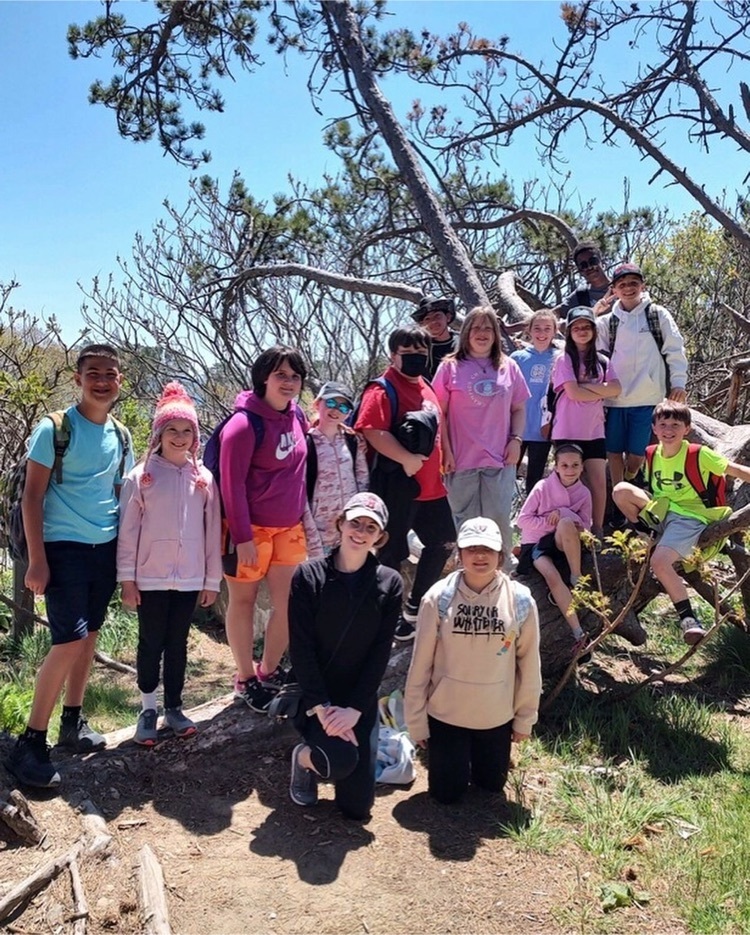 Check out this flyer for the important dates at Marston as we round out the school year. And don't forget: Tomorrow is Green & White Celtics Warm Spirit Day!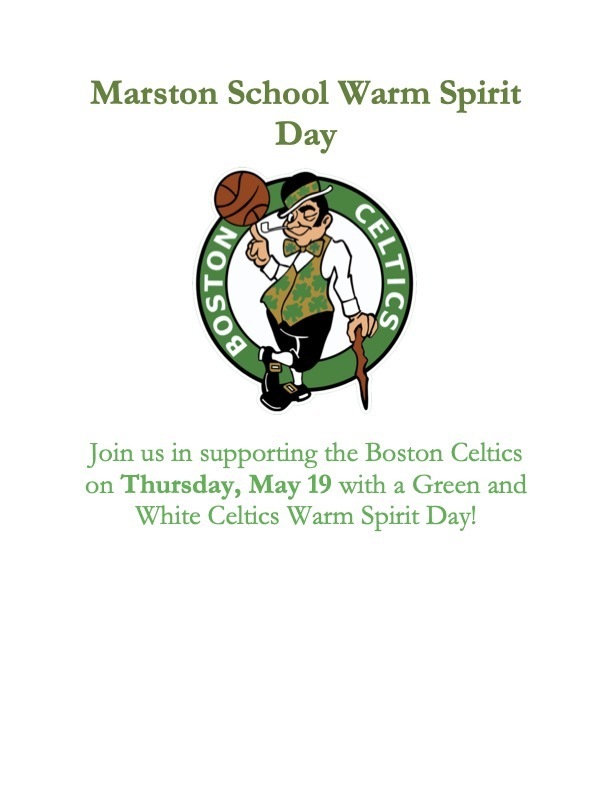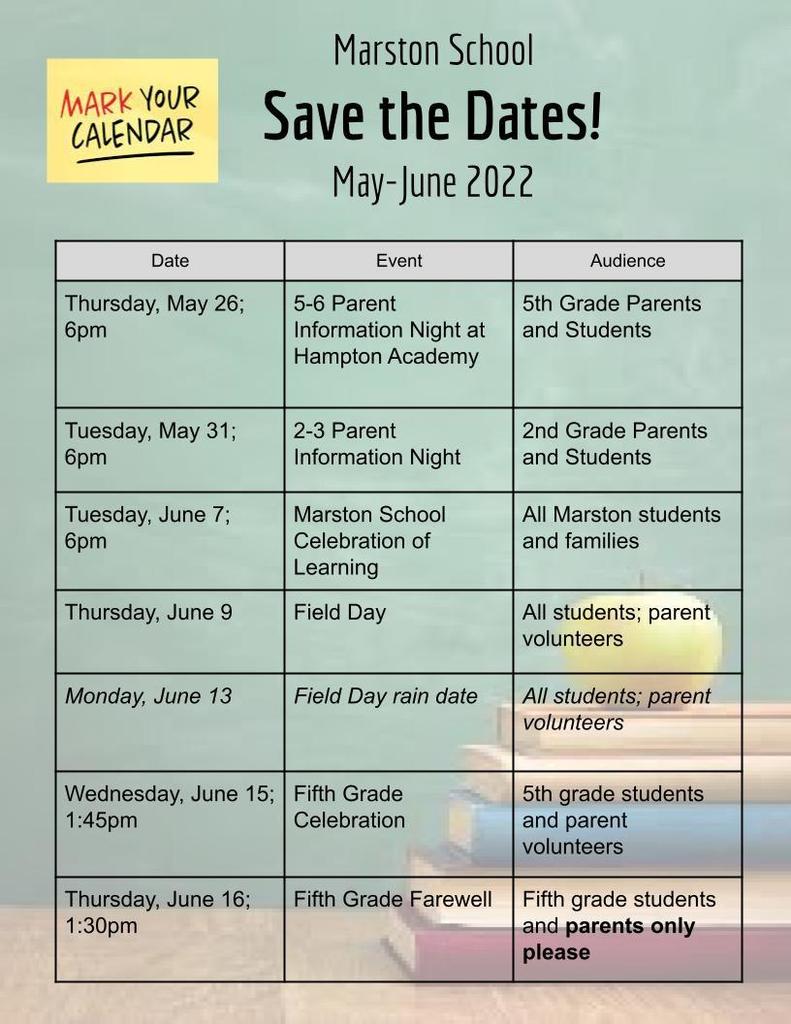 Our fourth graders had a wonderful time on their field trip to the Strawbery Banke Museum. Thank you to all of our chaperones for spending the day with us! #marstonpride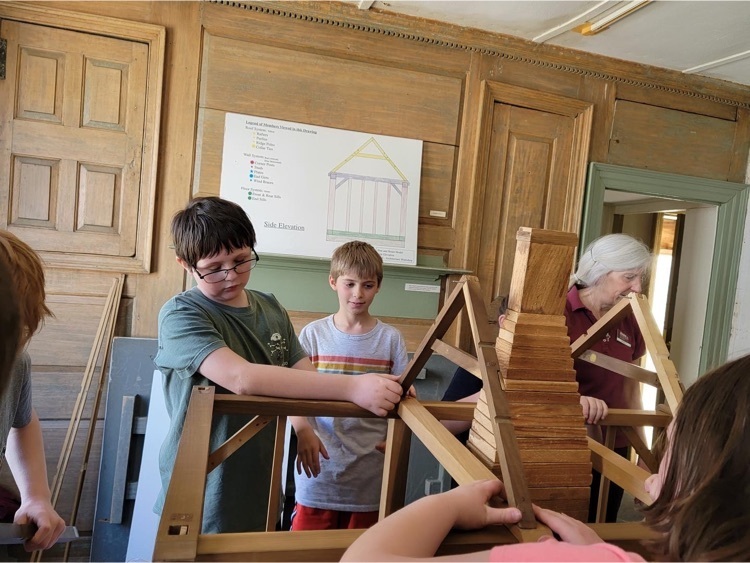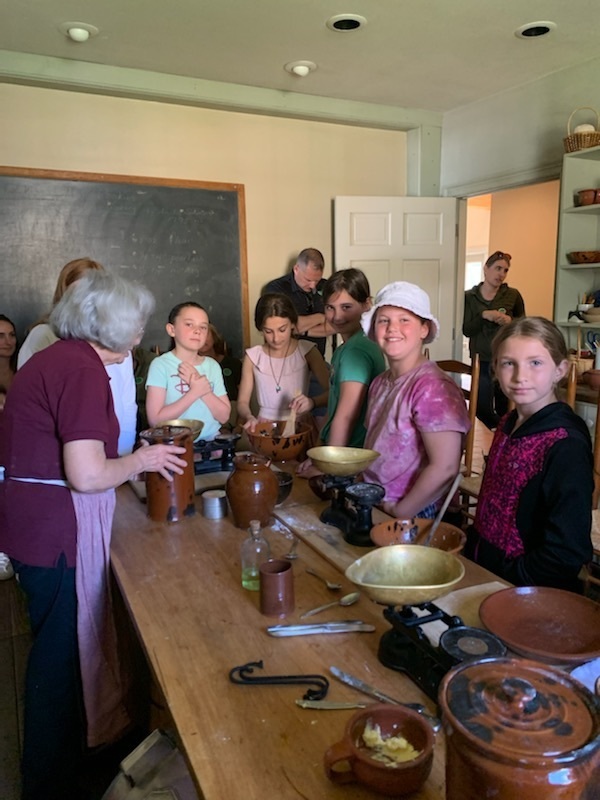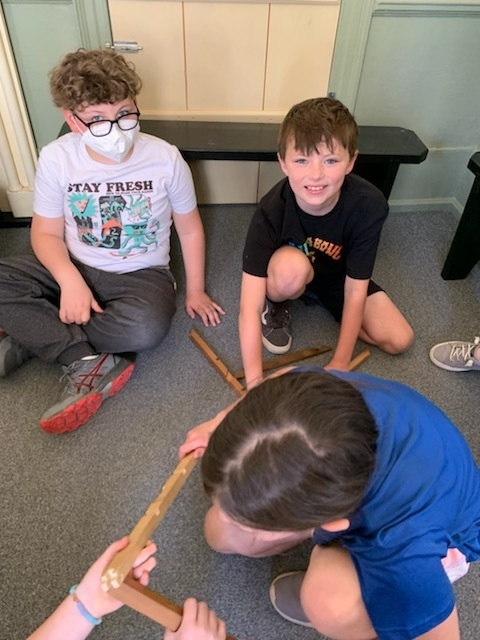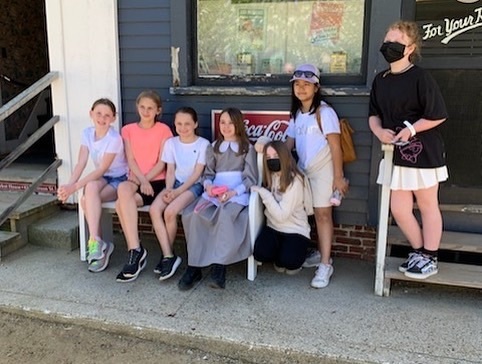 Walk to School Day was a tremendous success! We had more than 150 students, parents and staff join us on a beautiful stroll through town to Marston. Way to go, Marston Pride!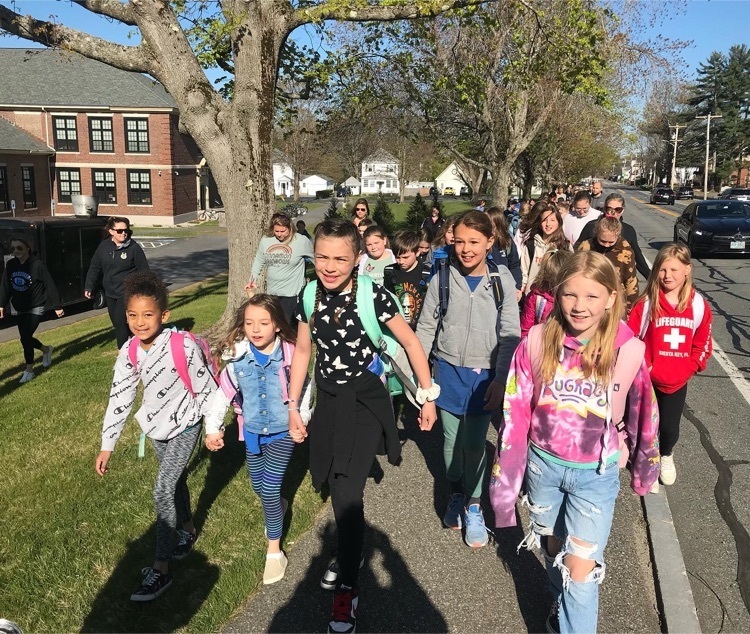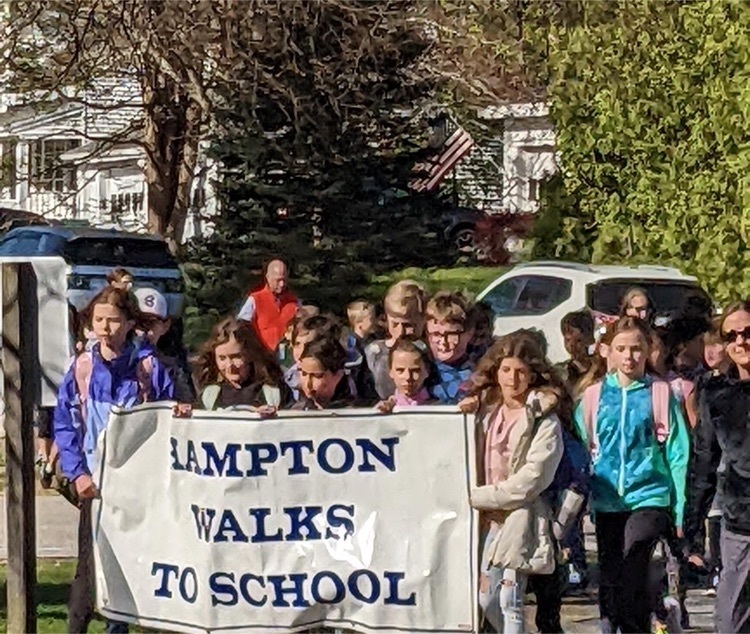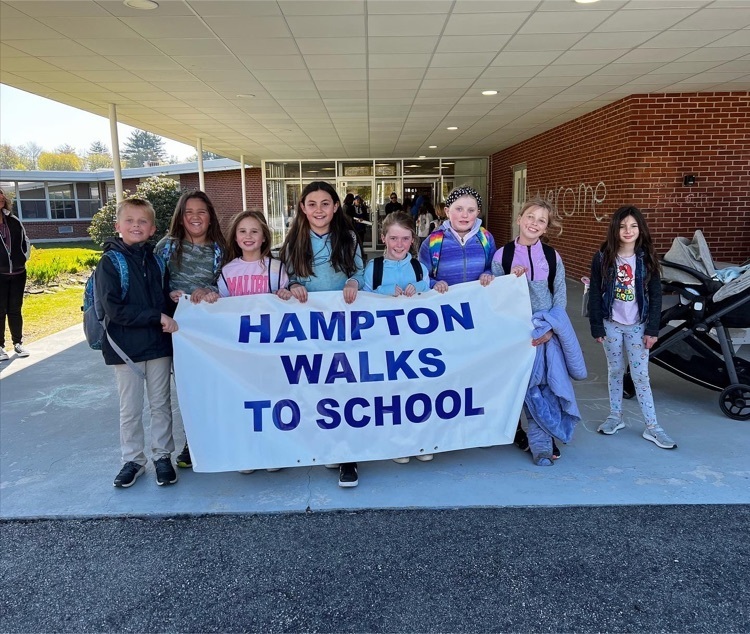 What an amazing way to kick off Staff Appreciation Week! The Hampton PTA is so generous and thoughtful. We are grateful for you!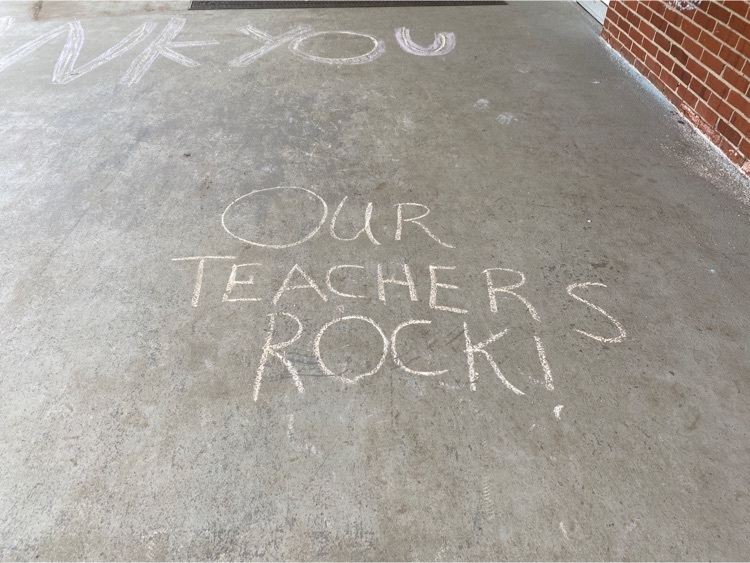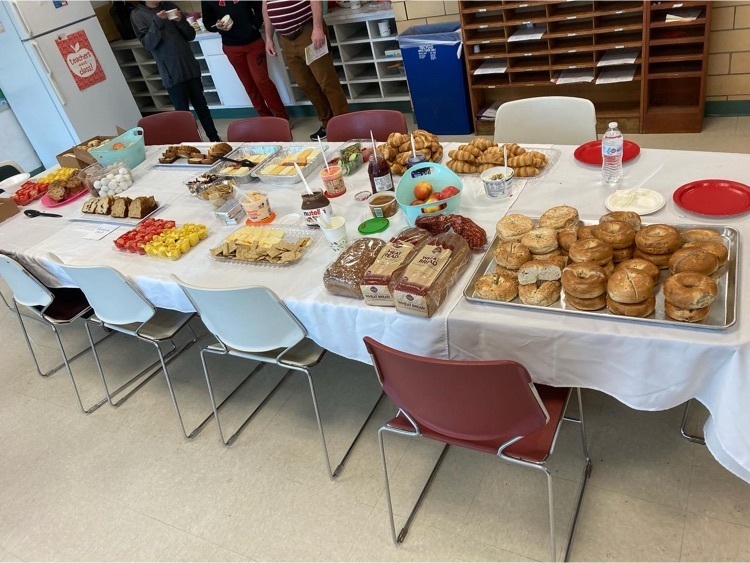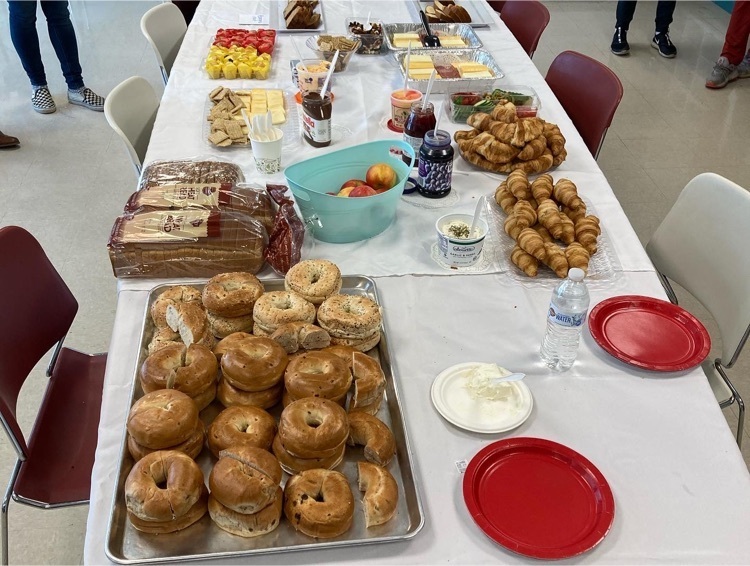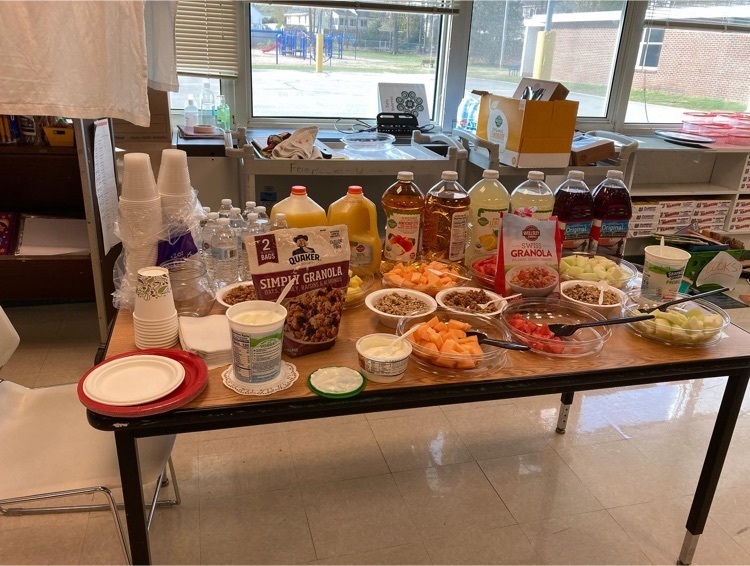 Attention Parents: Due to a bus driver shortage, Bus K will be delayed this afternoon. We expect the bus to load students at Marston at approximately 3pm. Thank you.

Happy School Principal Appreciation Day! Our community is so very lucky to have Mr. Nathan Saddler as our Principal. His care and concern for students, families and staff is evident in everything he does. He is always looking for ways to enhance the school experience for Marston students by providing staff with the resources and support they need. And his dance moves are pretty groovy too! Thank you for everything you do, Mr. Saddler!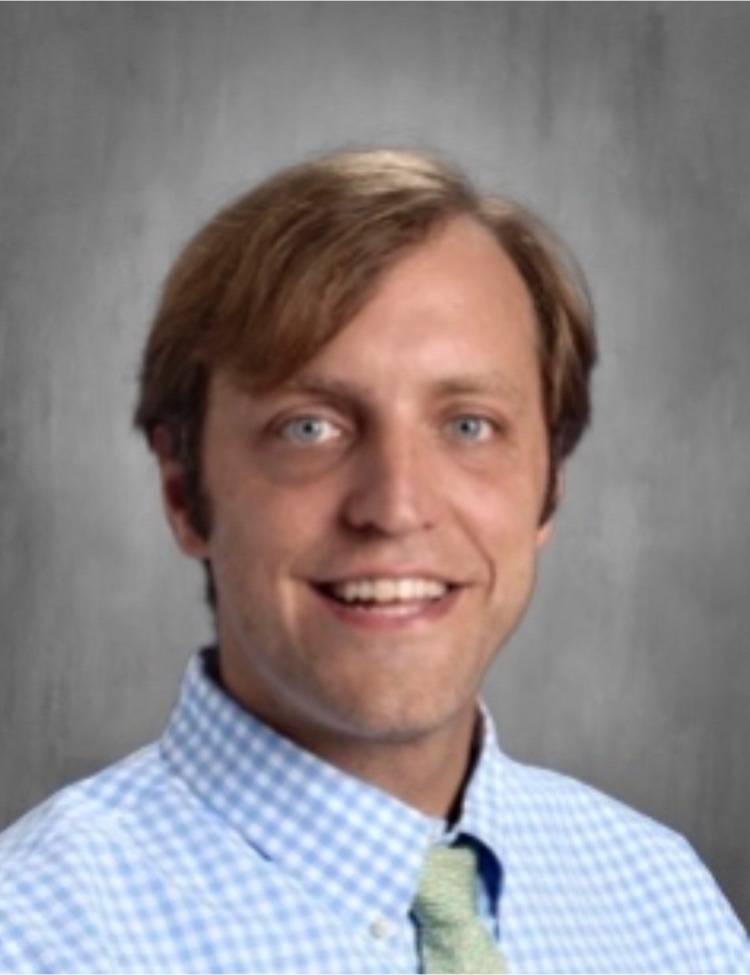 Our third graders did their part to clean up campus for Earth Day today. Way to go, Marston Pride!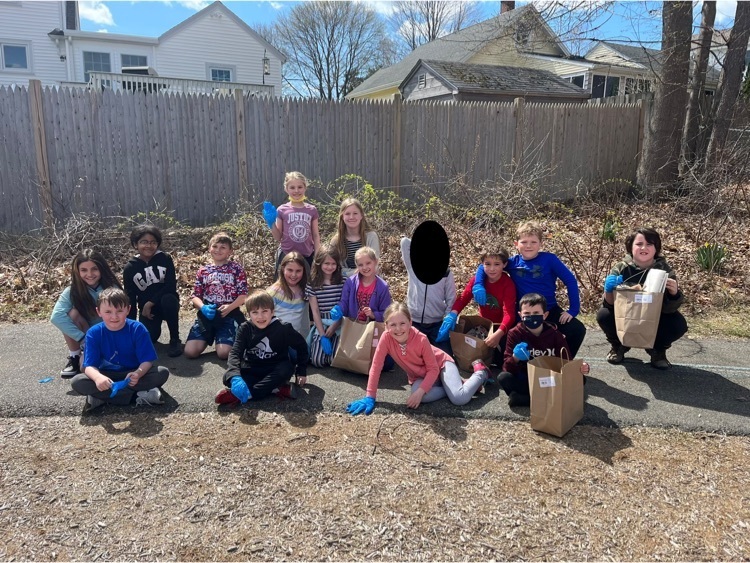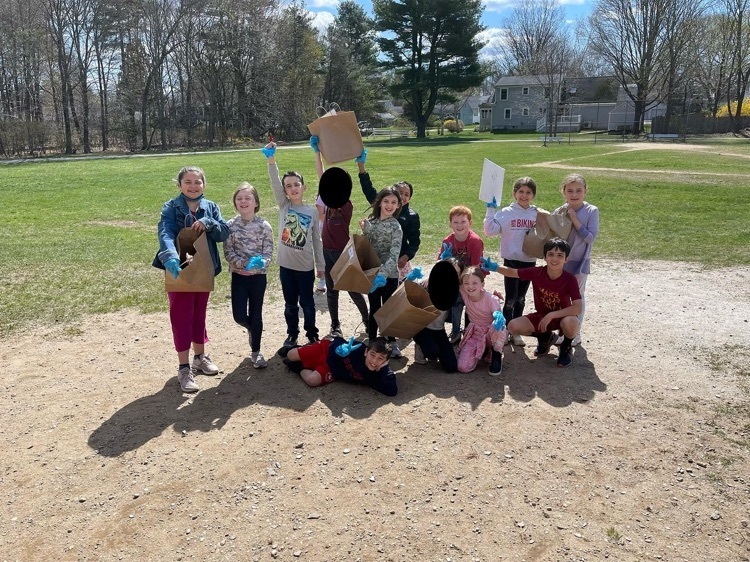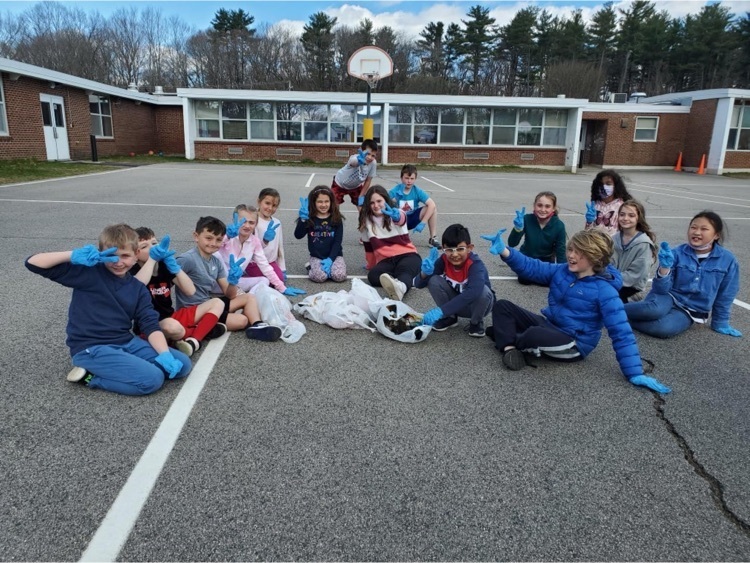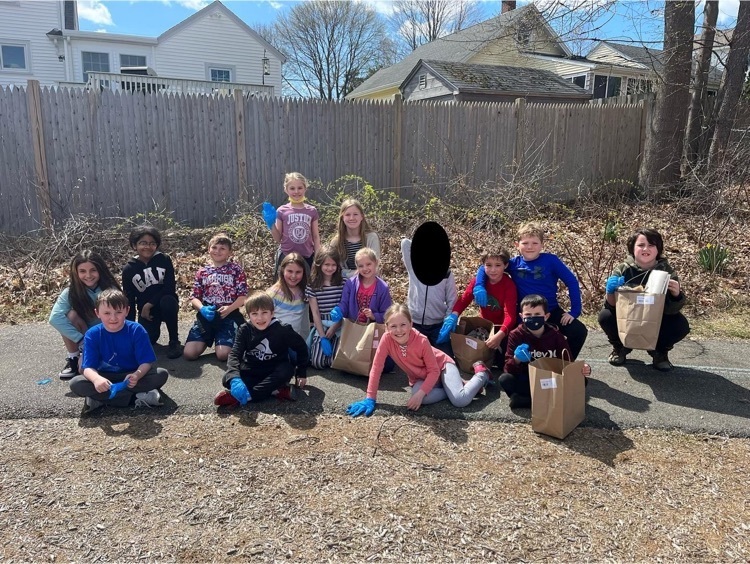 Please join us this Friday! All parents welcome.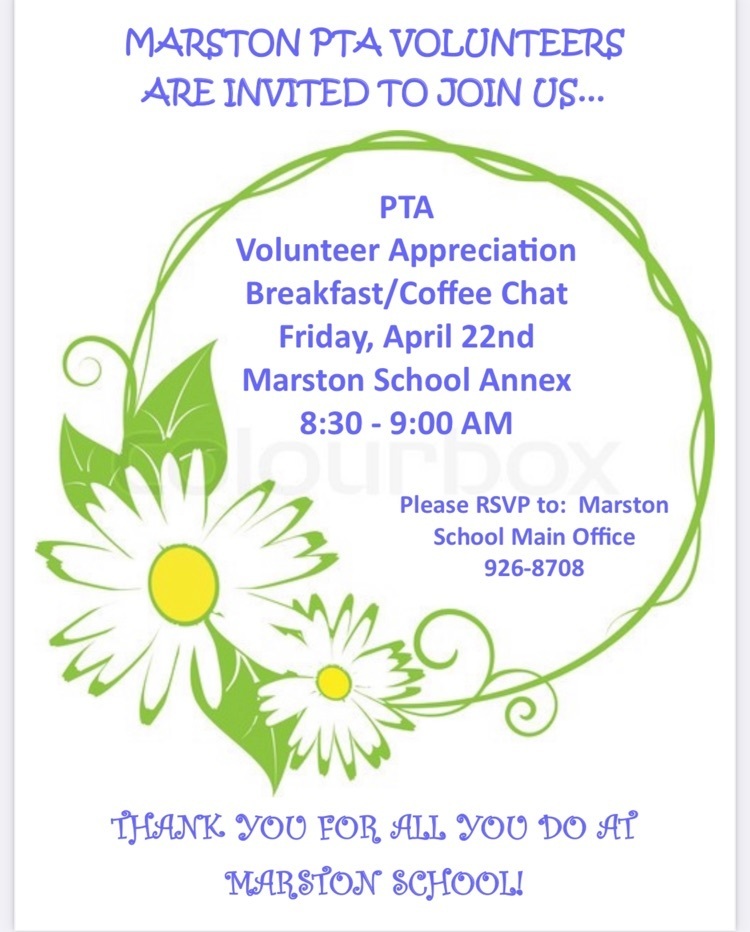 Our very own Miss Kruse is running the Boston Marathon today! Please join us in cheering on #13147! Run like the wind, Miss Kruse! You got this!