To check out the latest things happening around Marston School head over to our Facebook page.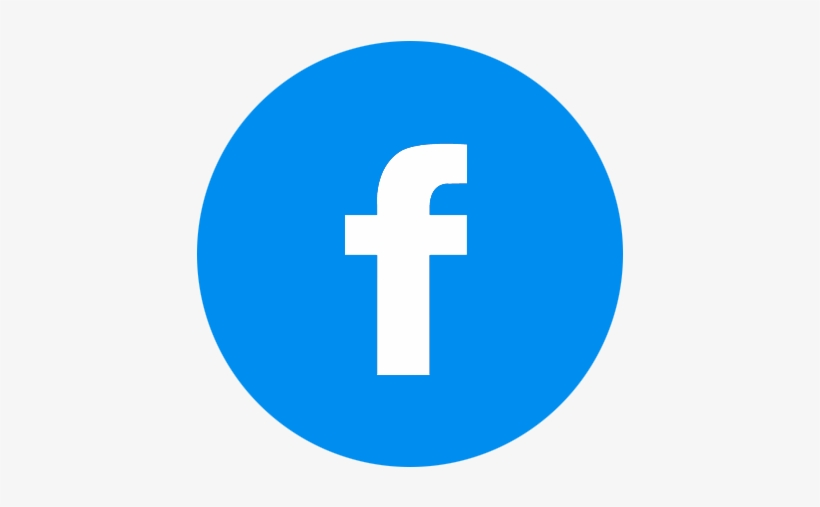 Please review the Ski Club FAQs for additional information about our program. This will hopefully answer many of the questions we received. If you have additional questions please contact Mr. Saddler or Mrs. Twomey.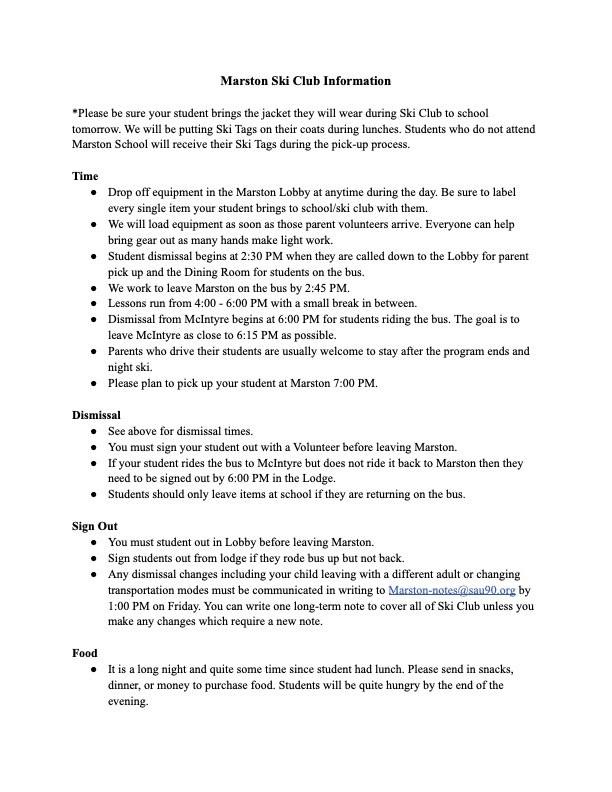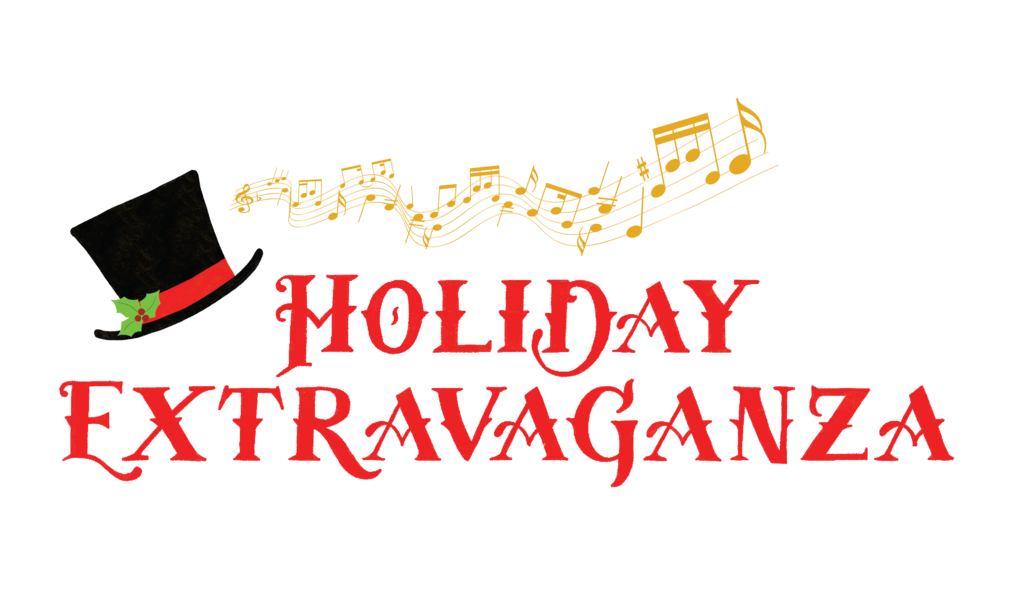 As a reminder if you attended our mandatory Ski Club Information Night then you must register online before December 19, 2022.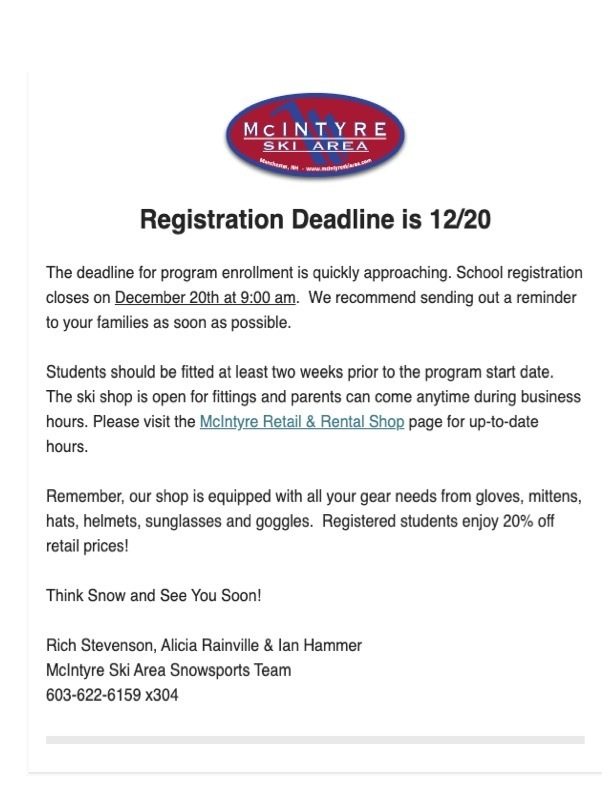 Join us in celebrating Marston's Ten Days of Holiday Cheer!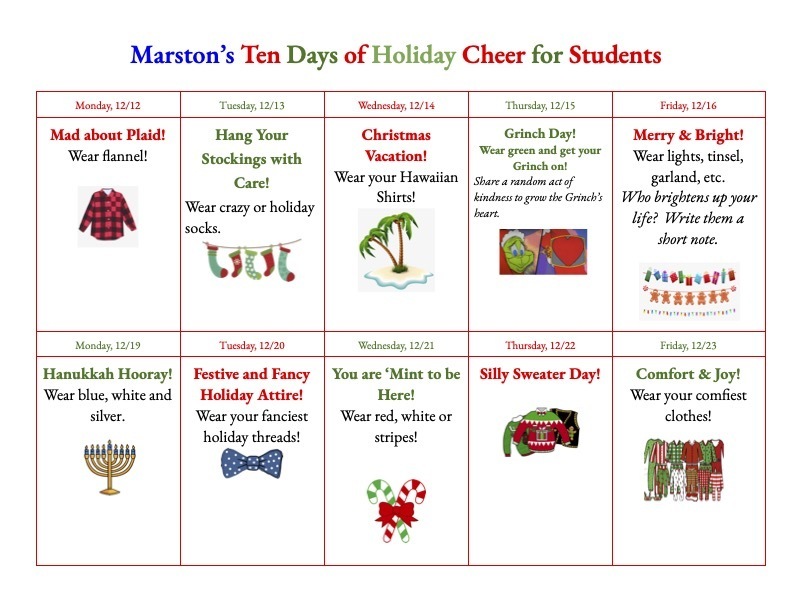 The School Store opens tomorrow during lunches! Please see the flyer below for additional information.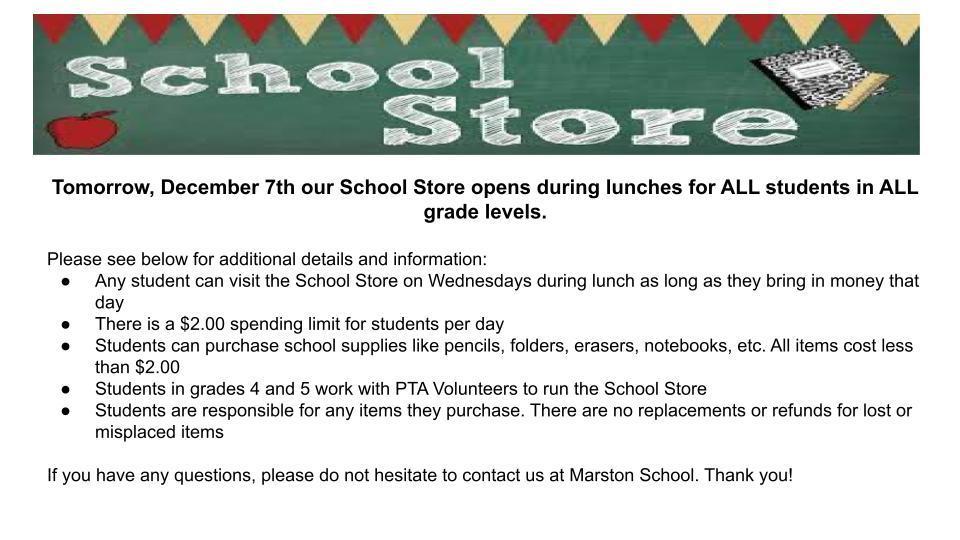 December Lunch Menu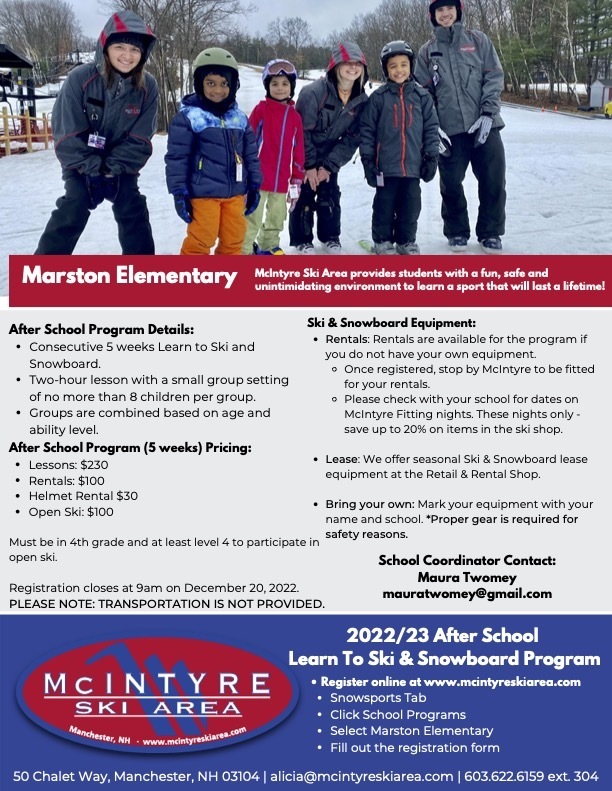 Join us at the annual Hampton Holiday Parade on December 3, 2022. We hope to see you there!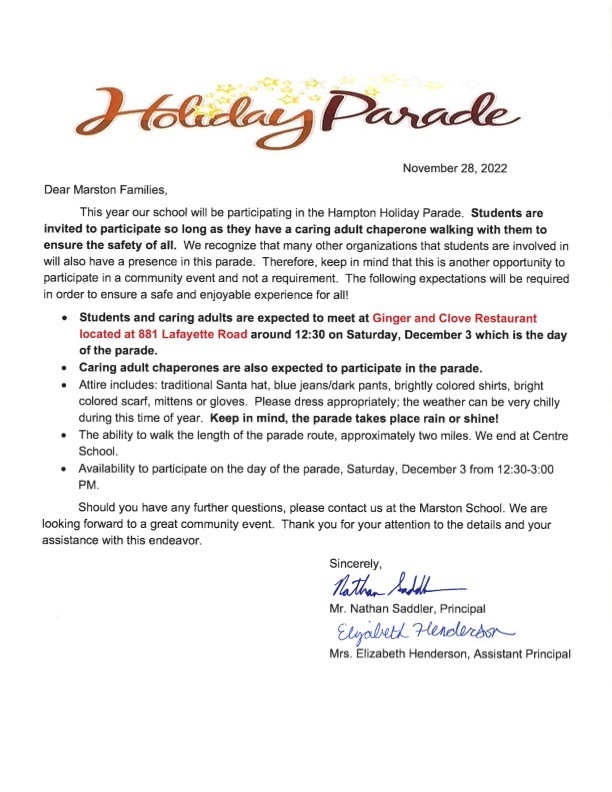 If you are interested in our Learn to Ski/Snowboard Program then you must attend our MANDATORY Information Night. Ski ya there! ⛷🏂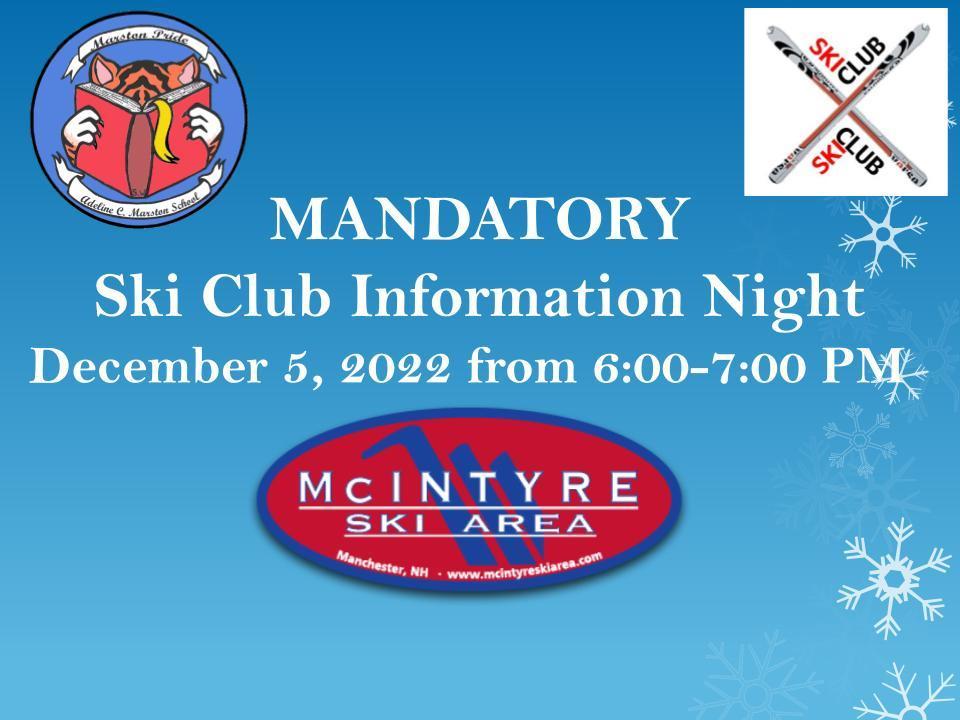 Support our Lend A Hand Food Drive!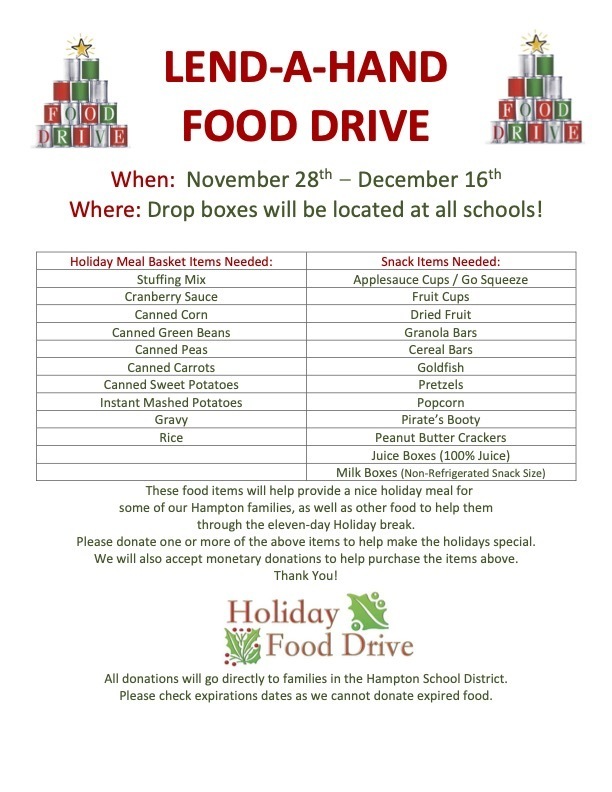 Support our PTA and their Annual Poinsettia Sale!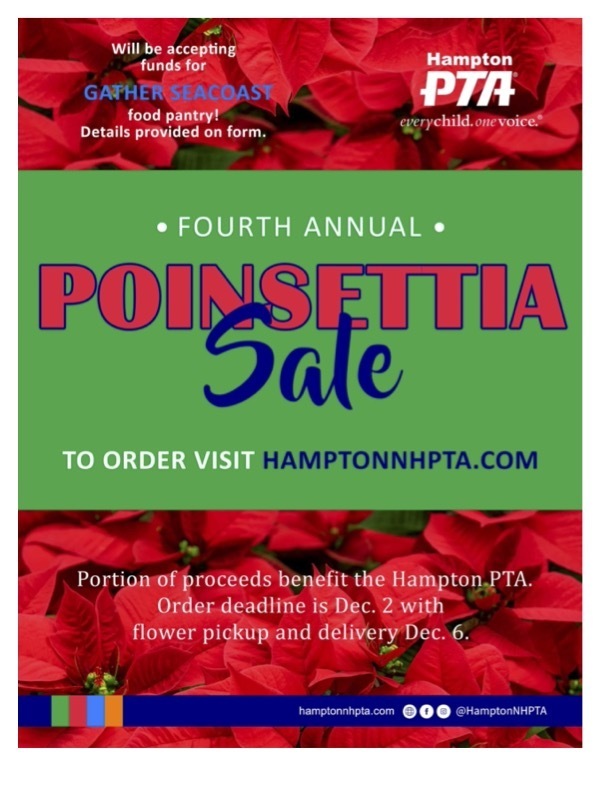 Our School Store returns in December!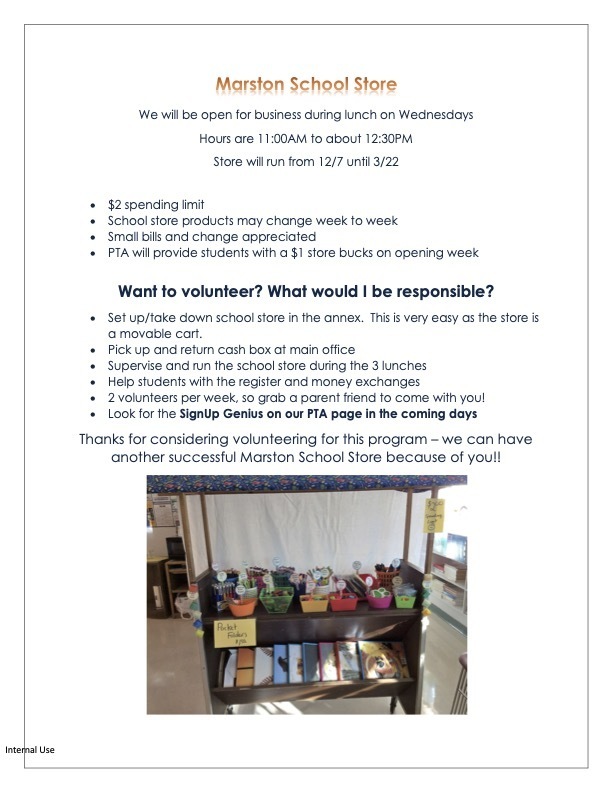 Support our Bake Sale during Parent Teacher Conferences.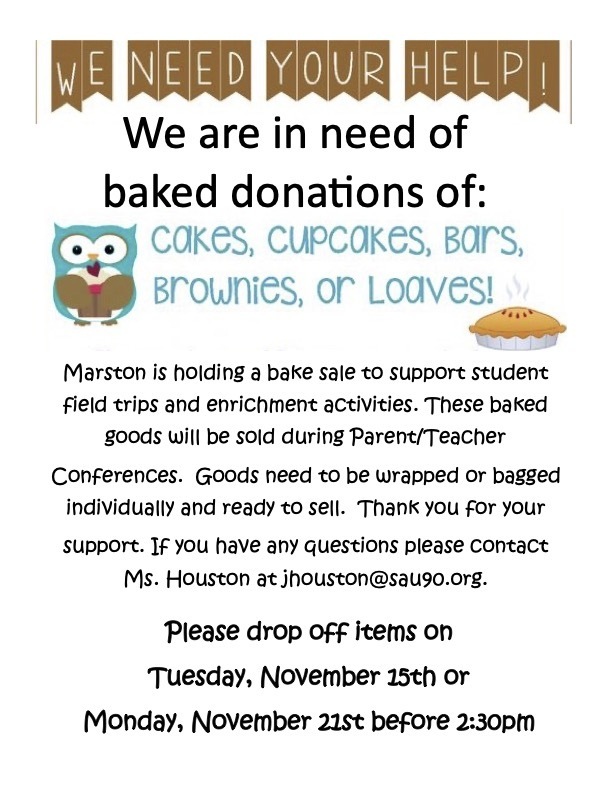 It might be raining outside but we are showering Marston with Kindness!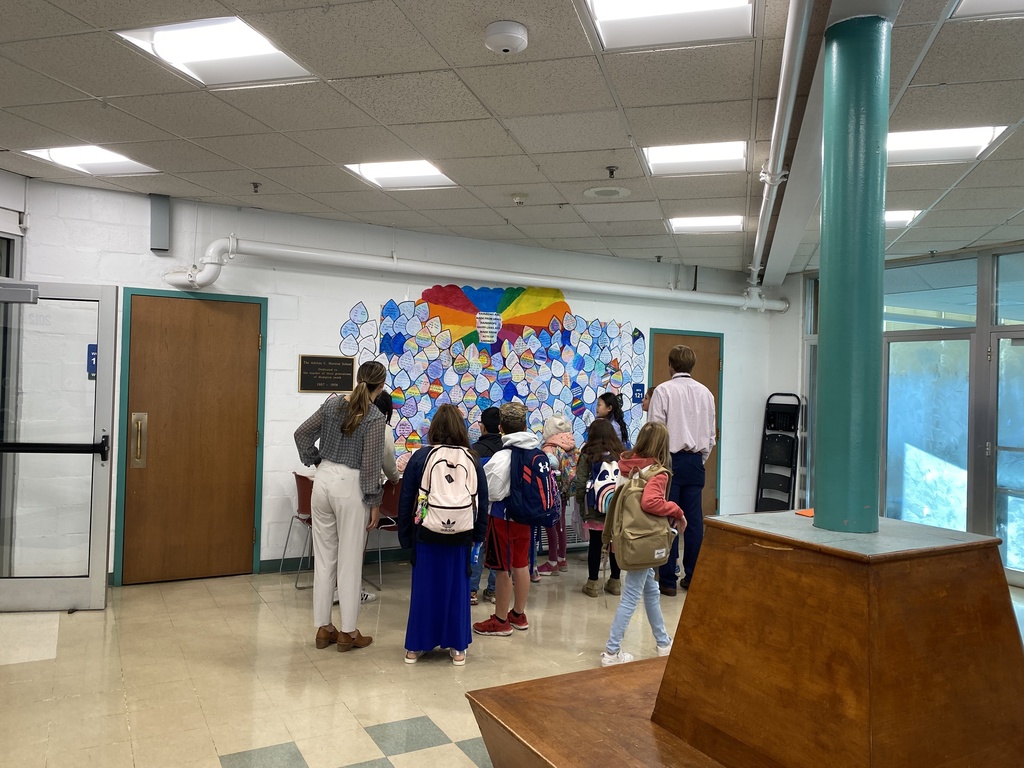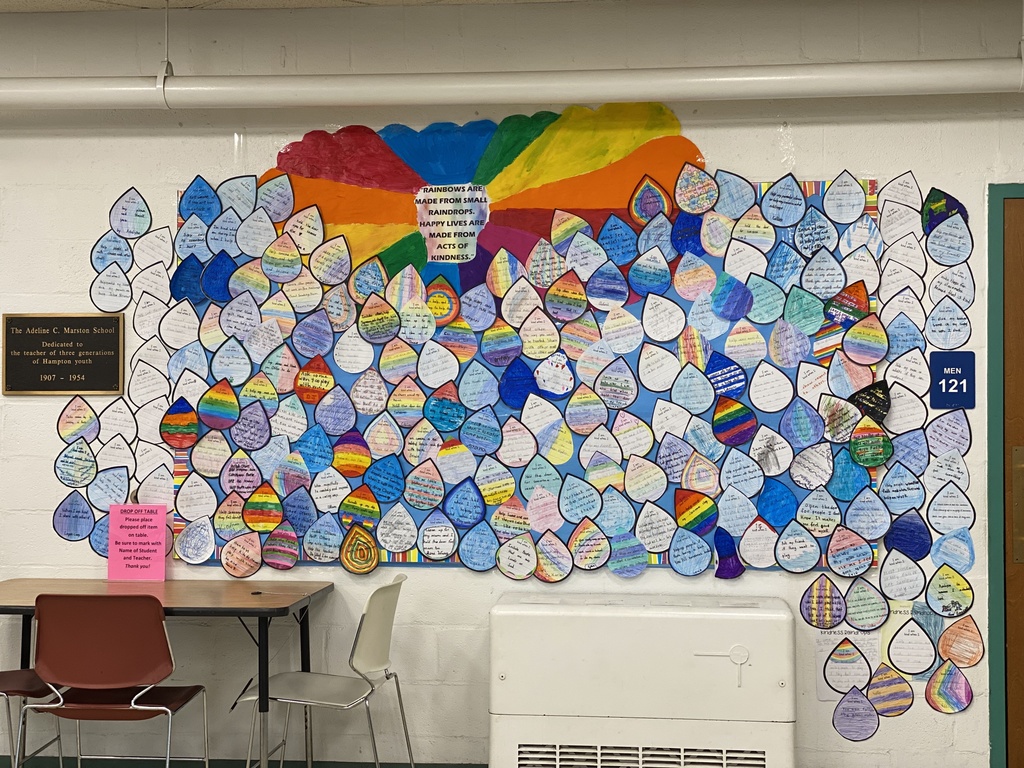 Congratulations to our Read 100 Winners!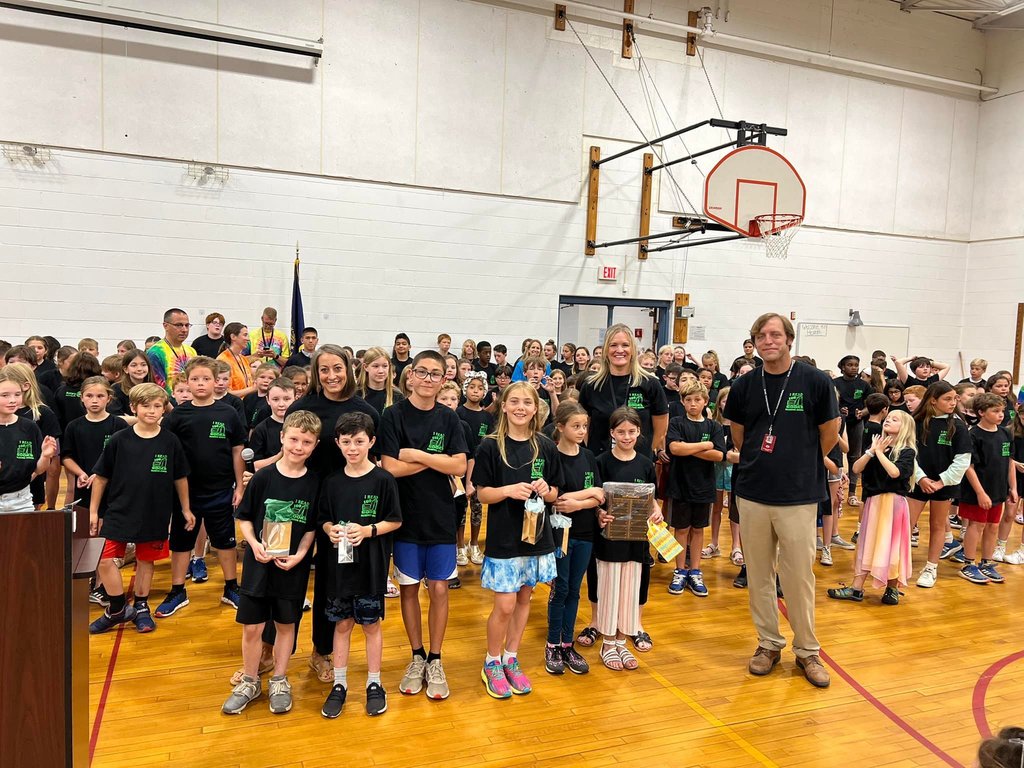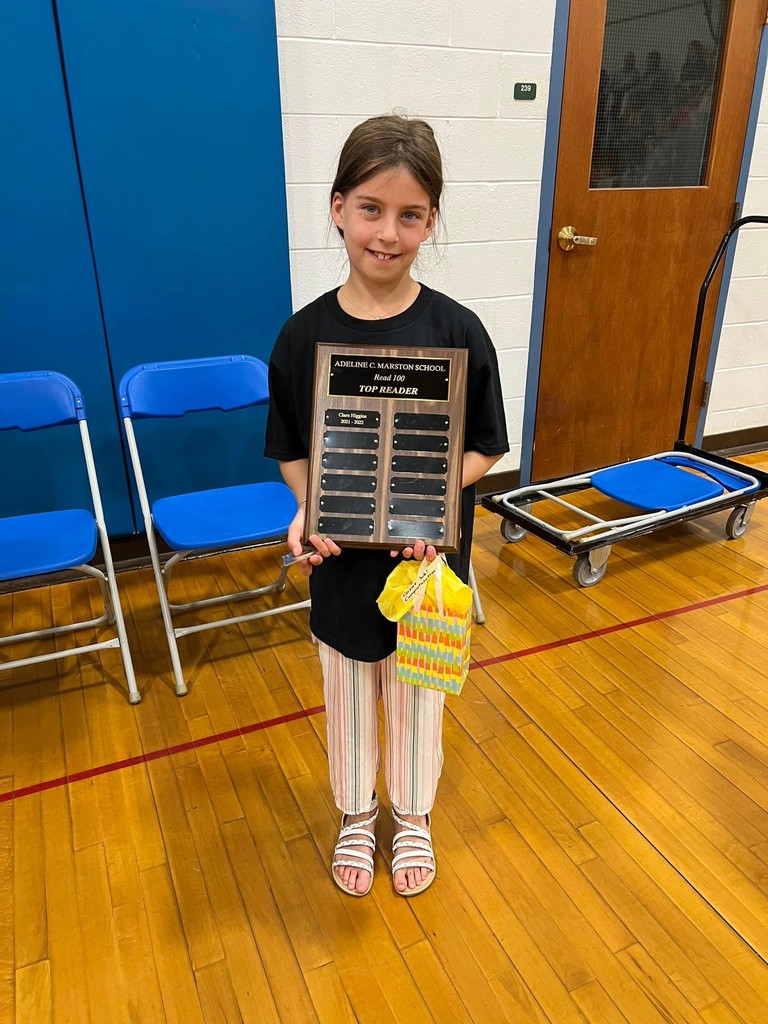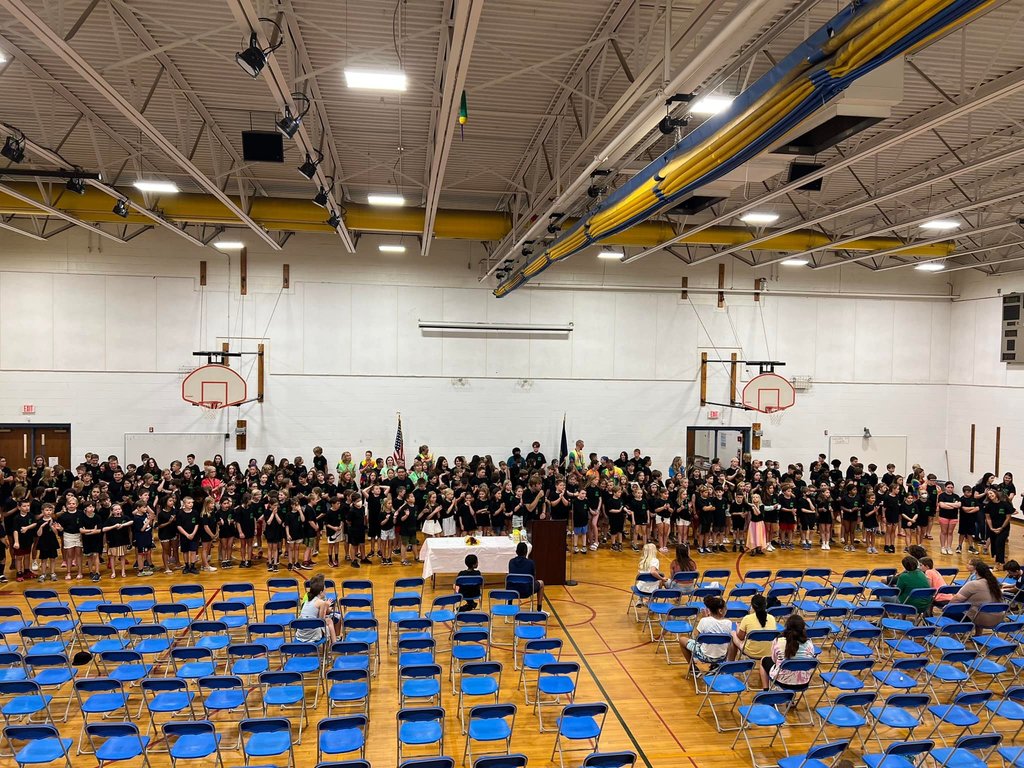 Congratulations Class of 2029


Lego Challenge Day in Mrs. Hinchcliffe's class!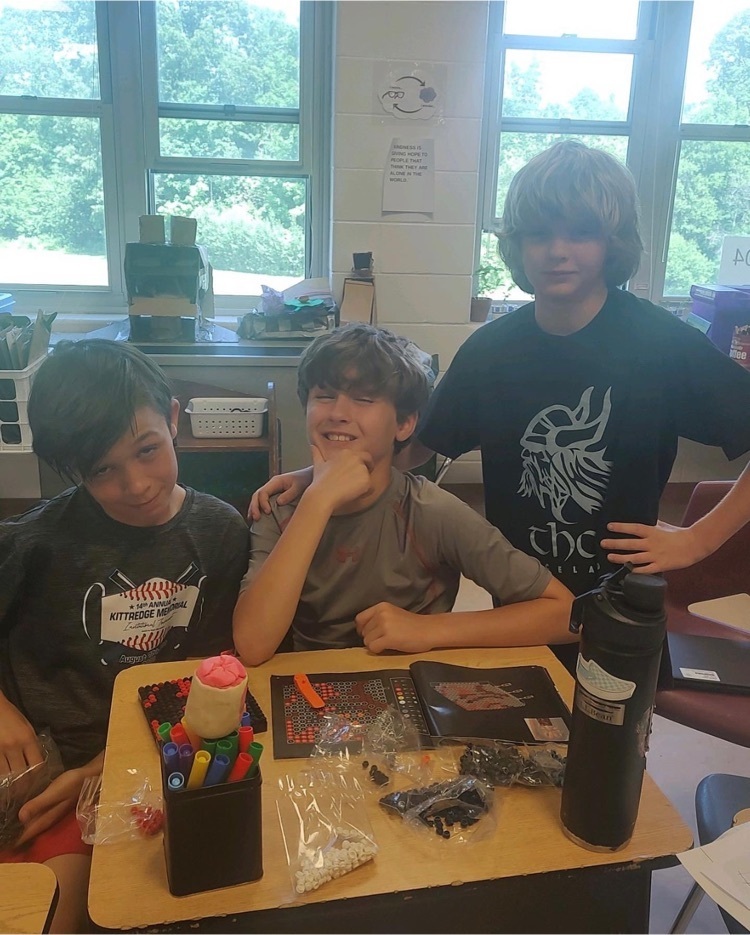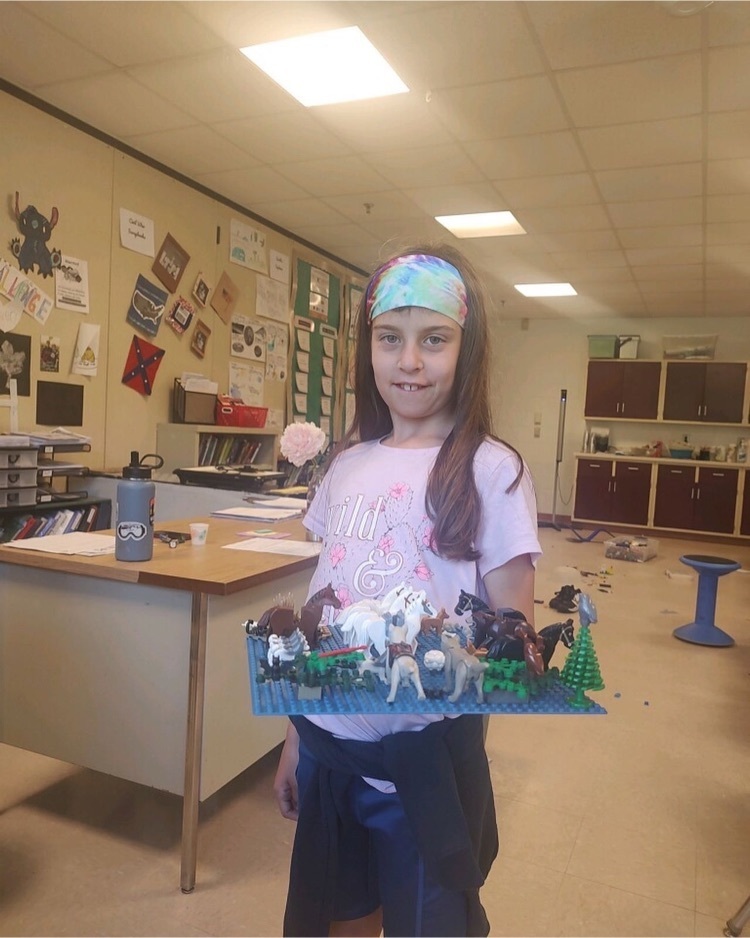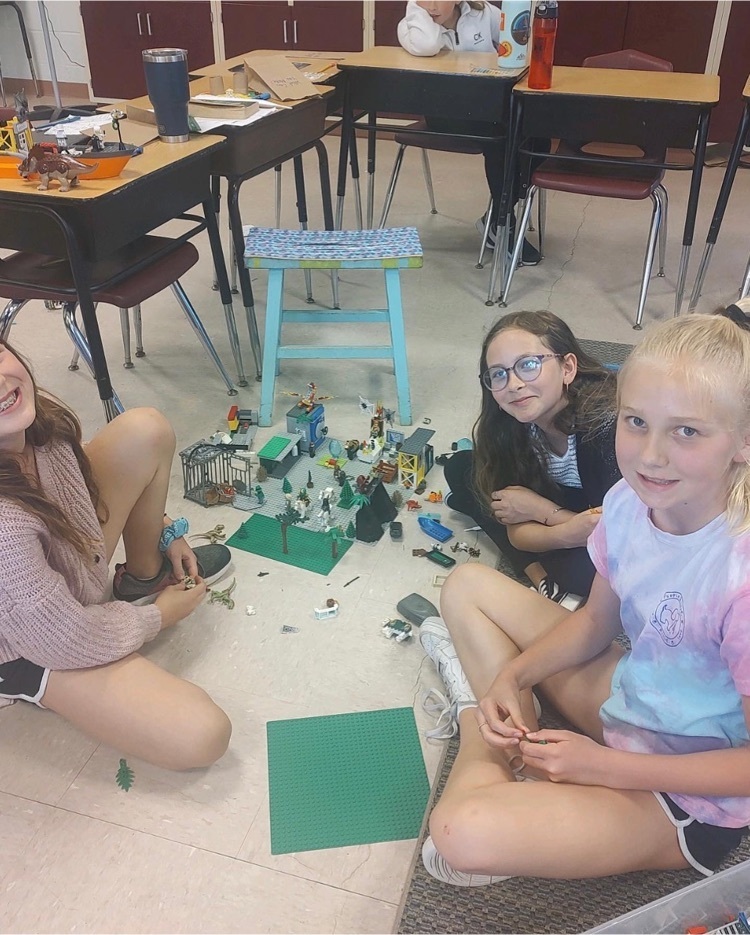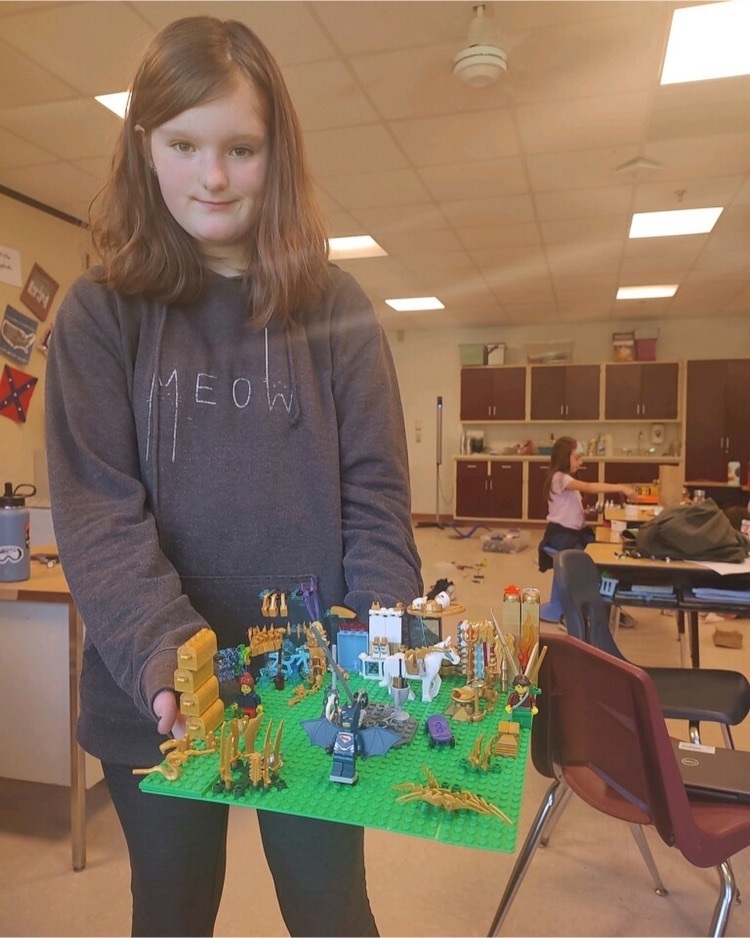 Show your support and wear your Super Evan swag!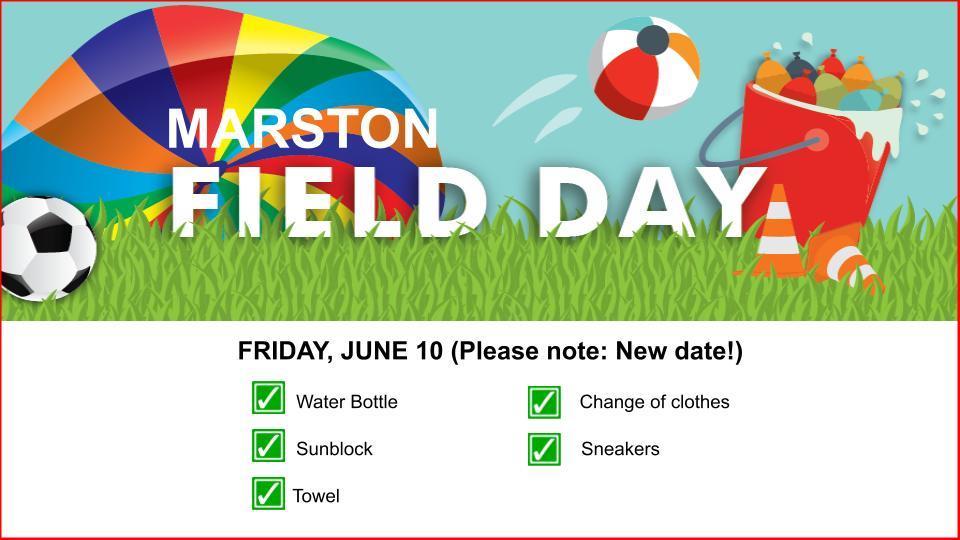 The Marston Field Day has been rescheduled to Friday, June 10. Thank you for your patience and flexibility as we plan around Mother Nature. We're looking forward to some fun in the sun!